| | |
| --- | --- |
| | The Words of the Korthuis Family |
Young Oon Kim visited and talked at length about America's mission
Jack Korthuis
September 8, 1971
Los Angeles, California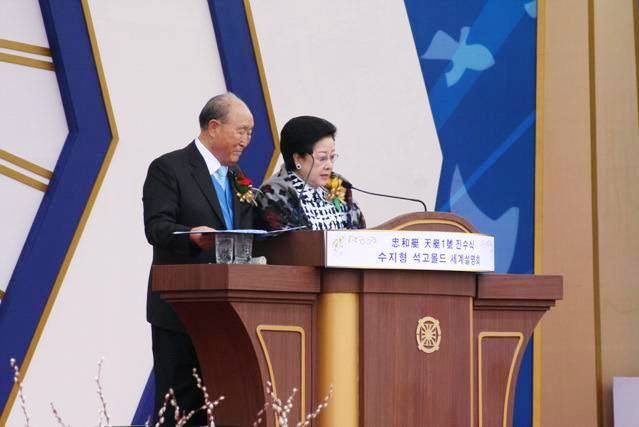 Dear Parents,
The children from Los Angeles send our deepest love and gratitude for all you have accomplished in our Father's name. We are anxiously looking forward to your visit and pray for your earliest departure.
Crowded conditions in the Courtney center have forced us to look for more housing. We have a new center in Alhambra and wish to find one nearby in Los Angeles proper and one at UCLA.
The highlight of the month of August was the visit of Miss Kim. She talked at length about Korea and America's mission. The words she spoke were things we all needed to hear and energized us greatly. Her visit was all too short.
Adrian Dellas and Gary Fleisher from Los Angeles, Rick Hunter from Washington D.C. and Leslie Elliot from Berkeley stayed with us two days. They were on their way to Washington D.C. from their trip to Taiwan and Korea. They told us all about their activity with World Youth Crusade for Freedom and showed us the film of the WACL Conference. It brought tears of pride and love for our Japanese brothers and sisters. Their dedication is an inspiration to all of us.
We are participating in a prayer condition for the success of your American visit. We hope you can feel a deepening of our love and dedication to you through this condition. May God bless your continued hard work in His behalf.
Love in our Father's Name,
The Los Angeles Family