| | |
| --- | --- |
| | The Words of the Maierhofer Family |
On 8th of March in 1968, I came to Zurich from Vienna
Bernhard Maierhofer
August 6, 1970
Zurich, Switzerland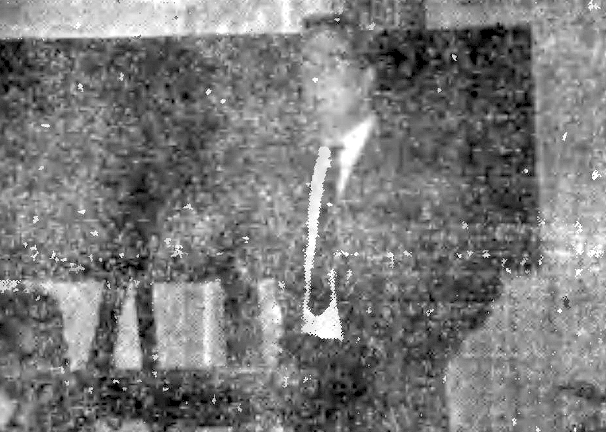 Mr. Bernhard Maierhofer
Dear Mrs. [Won Pok] Choi;
I had a very great joy to get a letter from you, and felt also very much thanks for the sending of "The Way of the World".
Now I will give you a short report of my activities in Switzerland.
On 8th of March in 1968, I came to this Zurich from Vienna by my car. And at the first time I got a little room in the center of the town (Augustinerg) for my living. But now I got a big room in the vicinity of the church. At this church Ulrich Zwingli started the Reformation (Kirchgasse 38).
To teach our Principles, I met many people and many groups of the society.
I connected with many groups of students and churches but I couldn't make a good result.
I heartily hope that I can find a man who will go to the way of Our Unification Faith with me.
Greetings to you and our True Parents
Bernhard Maierhofer