| | |
| --- | --- |
| | The Words of the Takemura Family |
Shibuya HQ Memorial Altar: Special period for paying respects
Rev. Takemura
September 8, 2012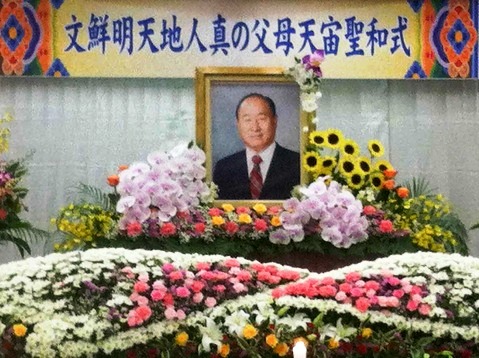 Dear Brothers and Sisters,
We were asked by Rev. Takemura to let everyone know that a Memorial Altar has been set up in the main sanctuary at the Shibuya HQ Church and that we are all encouraged to visit to pay our respects before our True Father.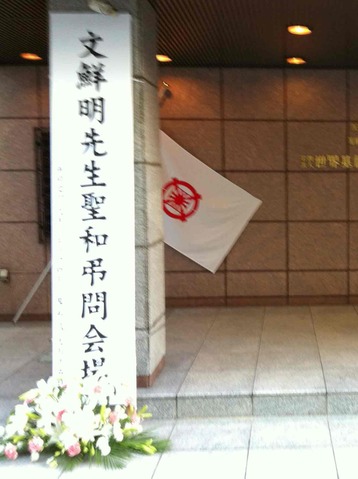 Details are as follows:
1) Special period for paying respects: September 6~14, 2012) at the Shibuya HQ Main Chapel. Time: 9:00 am to 8:00 pm to the public/ Open to church members 24 hours, until 9/14, 6 pm.
2) Dress code: Men should wear a black or dark-colored suit with a white necktie; women should wear a white or cream-colored suit or dress
Takemura-san also mentioned that local churches should have set up similar altars if you cannot visit Shibuya. Please confirm with your respective local church.
ITL
IFA Committee