| | |
| --- | --- |
| | The Words of the Schuhmann Family |
Spain missed the European Conference in Essen, Germany
Ursula Schuhmann
June 1, 1970
Barcelona, Spain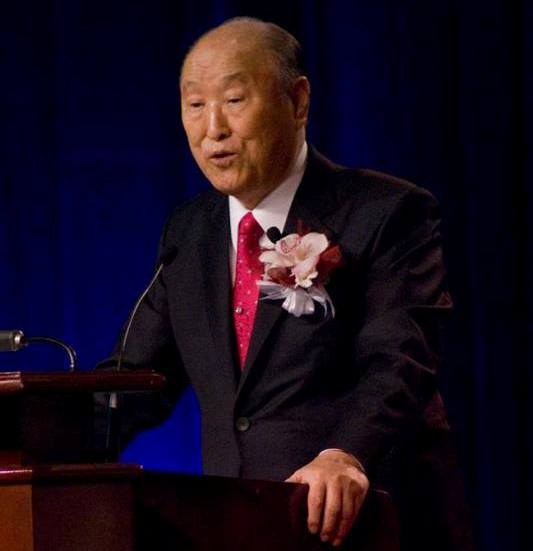 Dear Family,
I just finished reading "The Way of the World" with all the interesting news, and now another report is due again.
The worst thing happened to us in Spain was that we did not know anything about the European conference in Essen until it was over! As I usually pick up my letters at the P.O. Box only Monday and Wednesdays, and Jordi who usually goes there Saturday had no time on the 23rd (which would also have been too late), Teddy's express letters did not reach me before Monday morning. I could hardly believe my eyes! Especially our young members were so disillusioned when they heard about it, as they had wanted to go to Essen in September as the highlight of this year to meet the Family on that occasion. Well, there is nothing we can do about it now. On such occasions it would definitely be better to phone or write directly to the street address instead of using the P.O. Box.
As our expect agency has still not yet brought any money I was forced to look for a job. After having placed a newspaper and I received about 20 offers which I thoroughly investigated to pick out the most favorable ones. In the morning I work in a German company as translator of technical texts (very day subjects indeed) and in the afternoon I take care of the correspondence in German, English and French for 3 different firms.
With much love and best wisher for World Day, I remain,
In the Name of our True Parents,
Ursula Schuhmann