| | |
| --- | --- |
| | The Words of the Nikayin Family |
True Fathers Autobiography
Irene Tamsi Nikayin
May 30, 2012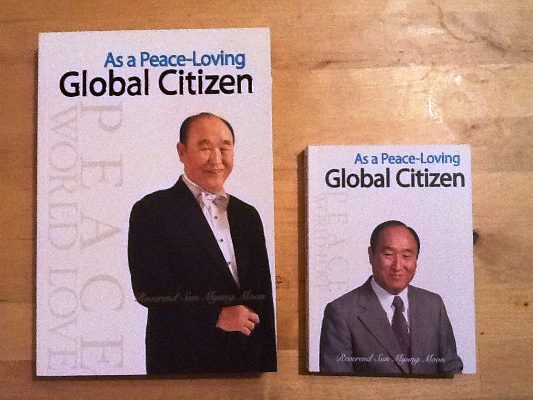 Dear Brothers and Sisters,
I would like to report that many of our brothers and sisters accomplished the 430 books. I would like to thank Mr. Boy Alberio in the Philippines helping to facilitate the distribution of the books without any penny, helping a lot our members from overseas. I would like also to thank ate Lala Magpantay in Japan, inspiring other members using her card, and ate Vi Apigo in Korea helping sisters how to distributes the books in their tribes in the Island of Philippines. Thru them I can feel the Bayanihan spirit, there are 5,000 books sold and distributed. The National Book Store wants to Sell them too, soon i will supply to the biggest bookstores in the Philippines. If you want to order, the next release of 2,000 books will be at the end of June. First come first serve! Free pick up and free delivery in Manila. Cost of the book P97.00 per copy and @ National bookstore is P120. (available on July). Thanks to the Family Federation for World Peace and Unification UK, We can really afford the cost to full fill our goals.
Many many Thanks!
Sincerely,
Irene Tamsi Nikayin
To print a smaller version of True Fathers autobiography -- approximately half the size of the present version, but with exactly the same content except there will be no photographs included.