| | |
| --- | --- |
| | The Words of the Dhakal Family |
Taiwan and Nepalese Medical Volunteers Serve in Nepal
Milan Rajbanshi and Ek Nath Dhakal
March 15, 2013
UPF – Nepal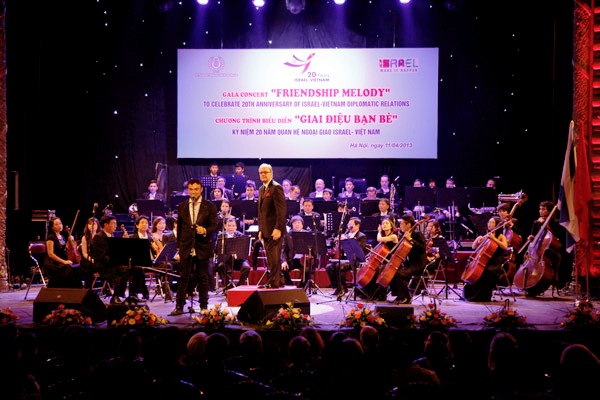 Kathmandu, Nepal -- The International Cultural Educational Foundation (ICEF) of Taiwan and Nepal along with UPF-Nepal jointly organized free medical service programs in Nepal on the theme "Health Is Happiness" held March 12-15 in two cities with more than 1,500 people being given free medical services.
The team comprised 24 from Taiwan and 20 from Nepal, with medical doctors coming from a variety of specialized fields, including urology, pediatrics, gastroenterology, gynecology, internal medicine, and dentistry.
The team reached out to some of the neediest and poorest people in rural villages in two venues: Govinda Basti Madi, Badarjhulla Madi Chitwan District, and the rural areas outside the capital, Kathmandu.
In addition to the two health camps, the teams held a public health research program to further understand the health concerns of local people and common medical concern that people face in Nepal. They also held a public hygiene seminar for 50 elementary school teachers.
Dr. Chen Yen-Ta, 49, was asked about his experience in Nepal and replied, "This is a very beautiful country. The people are pure and friendly. It was one of the greatest experiences in my life." Dr. Chen works at Kaohsiung Chang Gung Memorial Hospital in Taiwan.
Prof. Tsai Wei-Her said Nepal reminded him of Taiwan many years ago. "Nepal is a good country," he said, adding, "It is similar to my hometown 40 years ago." Tsai teaches at the National Taipei University of Nursing and Health Science in Taiwan.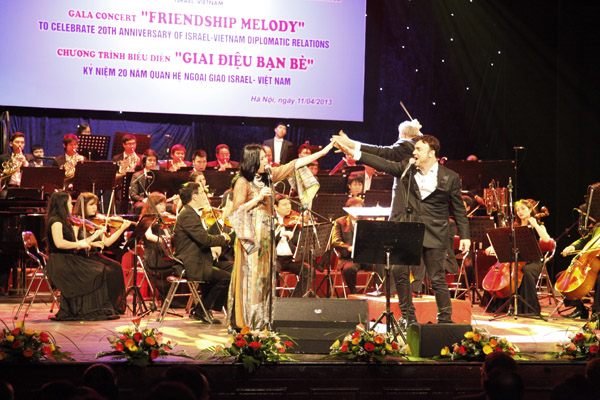 The Taiwanese team included:
Mr. Wu Chi-Ming and Mr. Chang, Chan-Sheng from Buddhist Compassion Relief TzuChi Foundation;
Dr. Chen Yen-Ta, Dr. Lin Ying-Jui, Nurse Miss Liu Su-Fen, Nurse Miss Liu Yi-Ying and Pharmacist Miss Huang Szu-Yun, from Kaohsiung Chang Gung Memorial Hospital;
Dr. Chen Chien-Cheng, Dr. Chu His, Dr. Lee Kun-Mei, Nurse Mr. Tu Shing-Ji and Nurse Miss Wu Mei-Yu, from Taipei City Hospital;
Dr. Fan Chih-Chuan from Shining Dental Clinic, and Miss. Liu Miao-Chi from Chia-Yi Christian Hospital;
Prof. Tsai Wei-Her from National Taipei University of Nursing and Health Science;
Lecturer Miss. Liao Jung-Ru from The Red Cross Society of The Republic of China;
Coordinator Mr. Wang Wen-Chihfrom Kaohsiung Chang Gung Memorial Hospital. The ICEF team was lead by Vice Chairmen Mr. Lin King-De. Staff included: Mr. Yan Chau-Yang, Mr. Liu Wei-Chun, Mr. Chiu Shih-Hsien, Miss Hwa Shu-Huei, Miss. Tsai Yu-Chieh, and Miss Chen Pei-Chun.
Miss. Milan Rajbanshi was the coordinator from ICEF-Nepal.
Local support and co-operation came from Ambassadors for Peace Mr. Prem Kumar Shrestha, Mr. Devi Prasad Poudel, and Mr. Shyam Adhikari. Special thanks to the Madi Puspanjali Community Hospital Private Limited, Madi Chitwan. One medical doctor, Dr. Mahesh Gajurel, and two nurses, Ms. Suman Thapa and Ms. Jyoti Rana Magar, also participated from the Nepal side.
Mr. Ram Prasad Gaywali, UPF coordinator from Chitwan; Mr. Achyut Parajuli, Family Federation of Nepal; and Mr. Bishownath Ghimire, Principal of the Govinda Basti Lower Secondary School, together arranged the program at two venues in Madi Chitwan and the Karma Lekshey Ling Institute in Kathmandu.
Special thanks to the Ministry of Health and Population, Nepal Medical Council, Government of Nepal, and the Medical Camp Team from ICEF-Taiwan for the needed and kind support. Also sincere appreciation to UPF-Nepal president, Hon. Ek Nath Dhakal, and his team for the unreserved help provided to make the program a grand success.
Reported by:
Milan Rajbanshi, Coordinator, ICEF-Nepal