| | |
| --- | --- |
| | The Words of the Adesanya Family |
I would like to come to Germany to study the Divine Principles
Prince Ade. Adesanya
April 14, 1971
Nigeria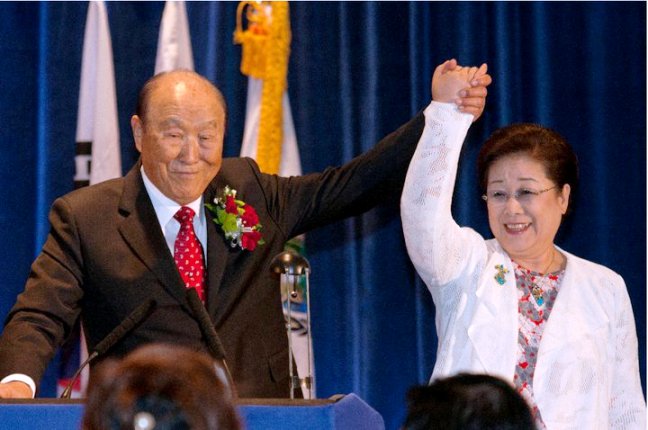 To Paul Werner,
I am very happy when I received your letter dated 14th instant, and the contents were carefully gone through.
I am very glad to hear from you that my coming to study the "Divine Principle" at your Headquarters in Germany met with your favorable approval in accordance with the recommendation of your Association in Seoul.
I am interested in the activities of your Association and would like to come to Germany to study the "Divine Principles"
I shall negotiate with our Government about my intensions to come to Germany and also to arrange for my Passport together with your letter of invitation, immediately this is through I shall waste no time to inform you of the position and also the time of my departure from here to your end.
I shall be very grateful if you will kindly let me know in your next letter the period which my study will take me over there, so as to know the period of my departure and arrival.
Warmest greetings from Nigeria.
In the Name of our True God,
Prince Ade. Adesanya