| | |
| --- | --- |
| | The Words of the Yuen Family |
Passing of Tony Yuen
Geros Kunkel, Orlande Schenk, Julius Alexy, Martin Alexy, Garrun Abrahams, Victoria Loew, Matthew Huish
August 16, 2010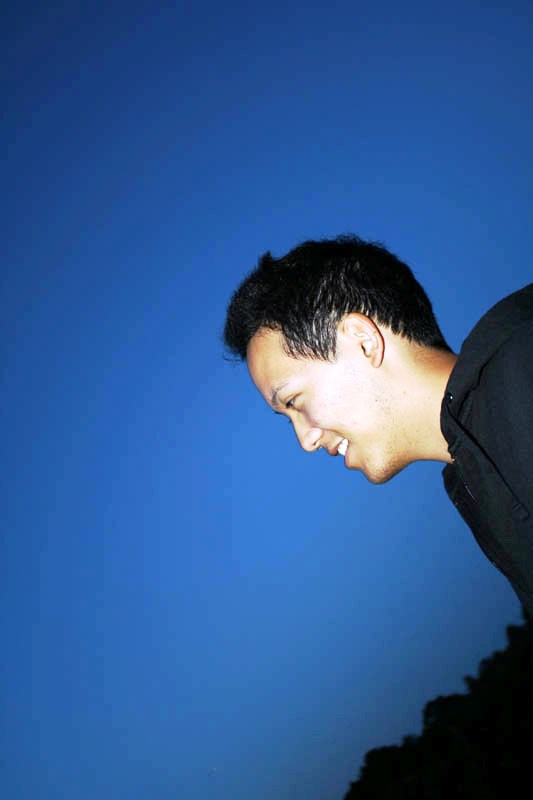 Tony Yuen
Dear European 2nd Generation,
We are very sad to have to inform you of the passing of our dear brother Tony Yuen from France. Tony did 2 years of STF, was Blessed and recently came to Holland to help as staff on the European Senior HARP Workshop. On the way home from the Senior Workshop, Tony, together with 4 other BCs from France had a serious accident on a Eurolines bus. Three of our brothers and sisters on the bus are OK, Tiffanie Maldonado was injured and is still in the Hospital and Tony Yuen was thrown out of the bus and passed away.
We all want to include these brothers and sisters in our prayers, please pray for Tiffanie's recovery and for Tony as he passes to the spirit world. It is a big loss for us and we want to express our heartfelt condolences to the families.
Please see below information from the French headquarters.
On behalf of the European Youth Department,
Geros Kunkel
Orlande Schenk
Julius Alexy
Martin Alexy
Garrun Abrahams
Victoria Loew
Matthew Huish
Tony Yuen went to spiritual world during the bus accident this Friday, August 13, 2010.
He was coming back with several other Second Generation from the European HARP workshop in Holland where he went to help as staff.
He was born Dec 17, 1989.
He is the first son of Jacky and Emiko Yuen (6000 couples).
He has 3 brothers and 2 sisters. All his family is very active in witnessing.
He had been matched and blessed with Yee-Jin Bae from Korea during the 11.16 True Parents' 2nd Generation Blessing Ceremony (2009).
Recently, after two years in STF he was studying Korean at the University in Paris.
Tiffanie Maldonado is at the Lille hospital.
She has a problem with her brain and we will know tomorrow how serious it is.
Thanks for your support.
Jean-François Moulinet