| | |
| --- | --- |
| | The Words of the Walters Family |
Passing of our dear Russell Walters
Miilhan Stephens
December 12, 2013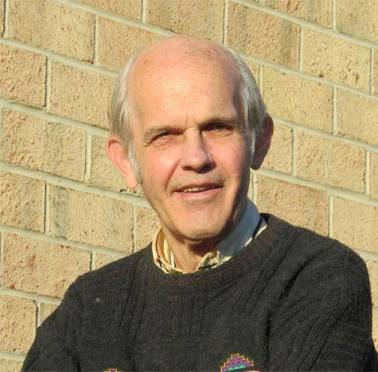 Dear New Hope Family,
As you have probably heard from the message sent by our District Pastors, our beloved Russell Walters passed away this morning at about 8am. He had a brain tumor that was partially removed, but he was not able to recover.
He and his wife, Anita, were blessed by True Parents in the 1800 Couple Blessing and served with dedication and loyalty in public missions in the US and as missionaries to Chile. Russ and Anita settled in Maryland and are the parents of four children.
I had the privilege to spend some time with him and his family not too long ago and I must say he is one of the most sincere people I know. Even in his last days he still had a heart of devotion and service to God and True Parents. He also loved his family very much and was so happy that they could be with him at this time.
Let's send him and his family our prayers and support for the journey ahead.
God bless you and your family,
Pastor Miilhan