| | |
| --- | --- |
| | The Words of the Verheyen Family |
Walter Van der Stok his wife and children left for Cape Town, South Africa
Teddy and Pauline Verheyen
July 22, 1970
Amsterdam, Netherlands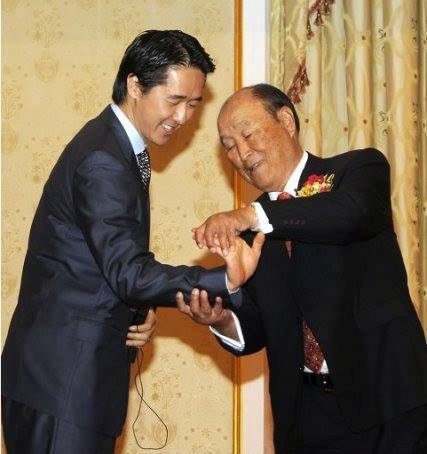 On the 21st of July Walter Van der Stok and his wife and 3 children left for Cape Town, South Africa to start a New Mission for the Divine Principles.
Their home is in Cape Town. Walter is employed by a large bank in Cape Town.
They are now in The Unified Family for 3 months, they both have taken the written and lecturing test on the Divine Principles, and have passed both tests. Walter is 30 years old and his wife is 33 years old. We feel they can handle this mission.
They are still so very young in the Principles and in spirit.
They need your thoughts and prayers to be able to change the hearts of the people of South Africa.
They have started translating the Principles into the African language. We will print The Chapters in Holland for them.
They will report to you once a month on how the work is progressing in Cape Town.
In Our True Parents name,
Teddy and Pauline