| | | | |
| --- | --- | --- | --- |
| | The Words of the Matbagan Family | | |

Pune City, India Mission
Froilan Matbagan Jr.
March 17, 2007
Maharastra State, Pune City, India
Pune, India is being pioneered by Philippine Church as initiated by NL MIke G. Zablan. Although an American Missionary is working in New Delhi, India is so big to that many mobilizations and programs are needed to penetrate it.
Last year, Mr. Ryan Ilustrisimo pioneered the Tonig Il Moo Do program in MIT. It was continued by Mr. Froilan L. Matbagan Jr. from La Union and UP Los Banos centers.
Below is Mr. Matbagan's part of his report when he arrived from India recently.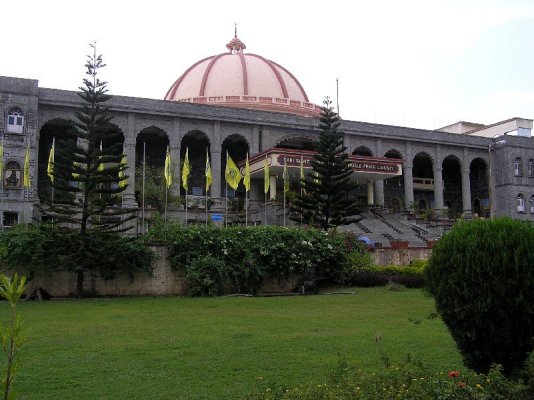 World Peace Hall in Maharastra Institute of Technology where we are conducting a regular training of Tong Il Moo Do Martial Arts. About 12 students including a gym instructor attended the regular training.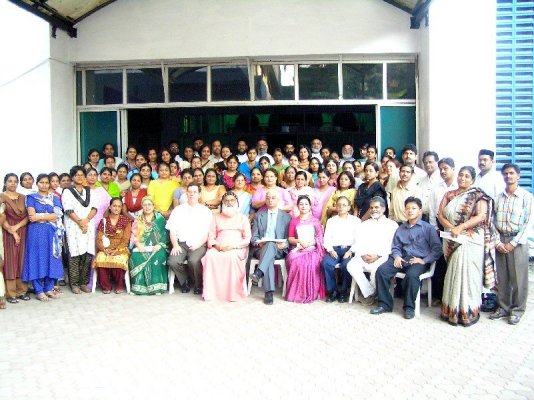 UPF seminar in Mumbai, Vihar organized by the Orthodox Church where Dr. Kittle launches the AIDS Quit India. About 80 school teachers participated the said seminar.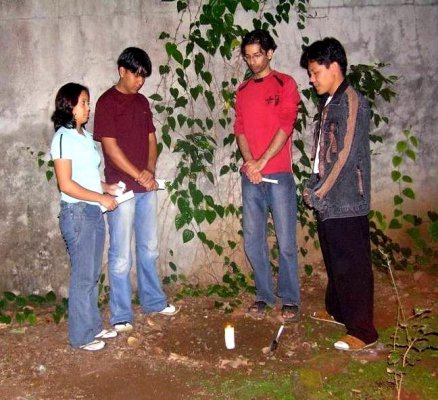 Members Doing resolutions and burning activity in midnight of January 1 2007 and 7am God's Day ceremony.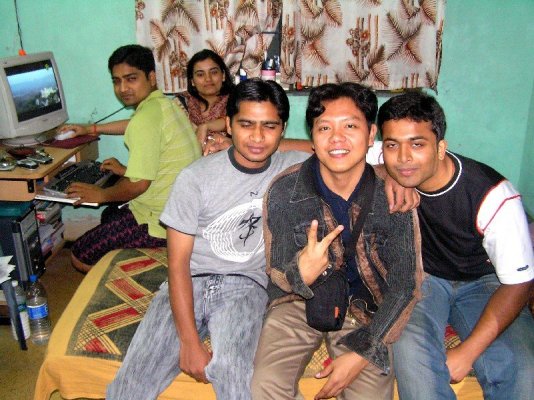 Visitation of students and members in their flat (home) for follow ups and sharing/fellowships.


Download entire page and pages related to it in ZIP format


Table of Contents


Information


Tparents Home