| | |
| --- | --- |
| | The Words Of The Wilding Family |
Promoting Tolerance and Interfaith Solidarity
Alan Wilding
September 30, 2010
UFP -- Canada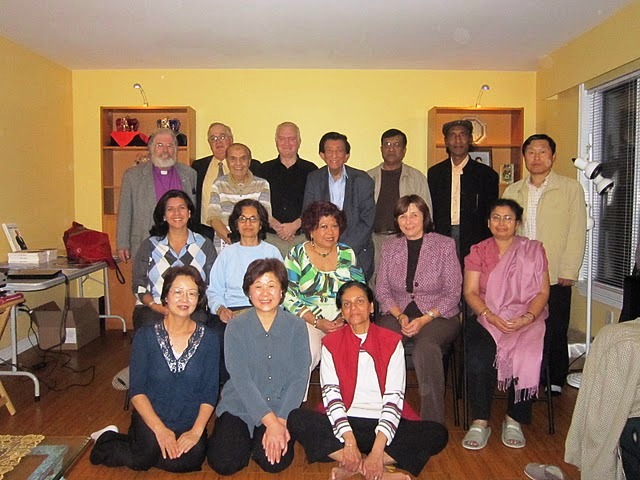 Vancouver, Canada -- Under the theme of "Tolerance, Religious Freedom and Interfaith Solidarity in times of Intolerance, Religious Bigotry and Chaos," UPF-Western Canada gathered Ambassadors for Peace and friends for an evening of stimulating and intense discussion on September 30.
It was delightful to see everyone again reunited again after the summer break.
A video report of a speech by Rev. Hyung Jin Moon was shown to those in attendance. For many Ambassadors for Peace, this was the first time to see our dynamic International President in action.