| | | | |
| --- | --- | --- | --- |
| | The Words of the Saunders Family | | |

Character Education And Internship Workshop At UTS Educators' Conference
Alan Saunders
October 9, 2006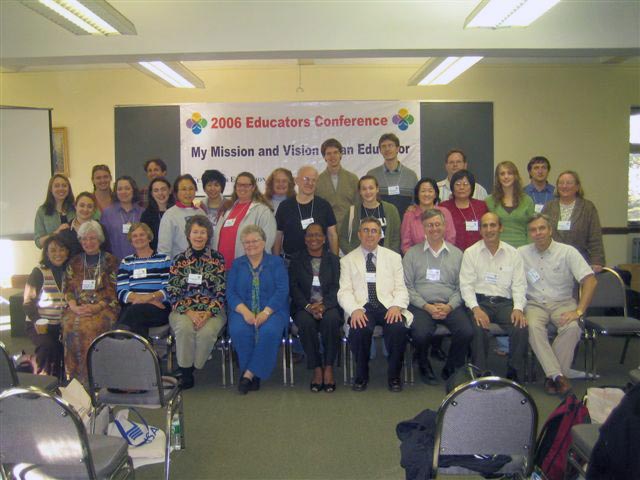 Greetings,
The Educators Conference at UTS will be convened from October 13th to 15th, this coming weekend at the Barrytown campus.
UPF will be holding a one day pre-conference workshop this year as part of the Educators conference. We have invited teachers from different parts of the US as well as international level educators to present at this event.
The workshop has also been made available for any high school seniors or college aged youth who may be interested in teaching the new character education curriculum, Discovering the Real Me, in their schools, colleges, or even internationally in developing countries.
The registration fees for the workshop are the following:
* Adults $75 per person
* High school and college age youth $40 per person
I apologize for any confusion concerning the registration fee.
We hope to see you at the workshop and at the Educators conference. For more information on the conference and workshop, please go to the Center for Education's web site: http://www.centerforeducation.net/
Please call me if you have any questions concerning this event.
Sincerely
Alan Saunders


Download entire page and pages related to it in ZIP format


Table of Contents


Copyright Information


Tparents Home