| | |
| --- | --- |
| | The Words of the Porter Family |
Our activities are mainly centered on studying and translating the new Divine Principle
Dawn Porter
July 29, 1971
Rome, Italy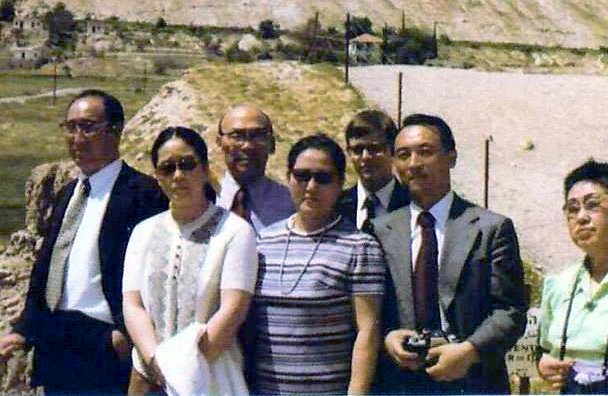 Dear Family,
Here again is our report. First of all I would like to say how interesting and inspiring the European conference was, to all those went from Italy, especially the members who had never visited a foreign center before.
In this period our activities are mainly centered on studying, and translating the Divine Principle, and Dr. Schwarz's anti-communist book, as both Rome and Milan are rather empty due to the holiday. There is practically nobody in the University, and conferences and gatherings will start again in September, so we have given up much of our witnessing for the time being.
Shortly I will be leaving Teramo (a big city in central Italy) where a lady named Ada has fully accepted Divine Principle and is determined to do something there yet because she has always alone, she needs to be taught deeper things before she begins an activity there.
All the Italian Family send their regards to our Parents and best wishes to you.
In the Name of our True Parents,
Dawn Porter