| | |
| --- | --- |
| | The Words of the Porter Family |
It was very nice and interesting to have the missionary from Moscow with us for a few days
Dawn Porter
August 2, 1970
Rome, Italy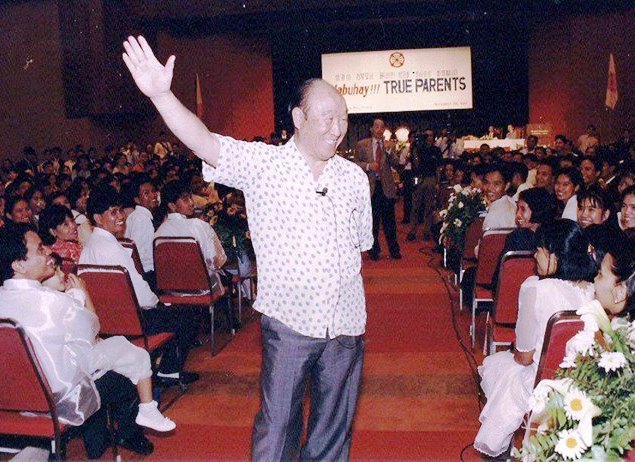 Dear Family,
This month in Rome has been rather slow in regarding witnessing as most Romans and most university students are on holiday away from the city, never the less members who have remained here often come to study.
It was very nice and interesting to have the missionary from Moscow with us for a few days, we have learned many things from him.
The Milan group will soon be leaving to go and visit the family in Holland, they will spend about a week there. Martin and I and one of the members went to Milan on Friday and spent two days with the family there.
This is all the news for this month; we send our deepest love to all Korean brothers, in the name of our true Parents.
Dawn Porter