| | |
| --- | --- |
| | The Words of the Hayashi Family |
A weekend in Bonaly
Masa Hayashi
March 10, 2011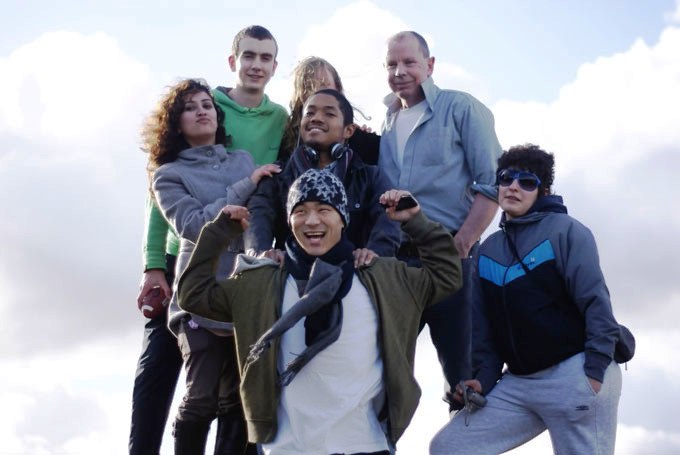 The trip began with a 9-hour Megabus journey, and ended with a 9-hour Megabus journey.
Even though I knew that I'd be putting myself through this ordeal I still went ahead, and booked my tickets. Even though the travelling was hell, meeting the people I met, experiencing the things I experienced made it all worthwhile.
One of the reasons of my visit was to participate in the Youth Leadership Seminar that was held in Bonaly scout camp. The weekend seminar's motto was "Becoming People of Character". The way in which the lectures were delivered helped encapsulate the essence of it. James Boughman charismatically went through points from the introduction, principles of creation, the fall in a way that was easier to swallow for the guests. We were sharing what we had learnt in the seminar, and most, if not all felt they were able to learn something that will be useful in their lives.
There were not many people but because of that we were able to have a more intimate time sharing, having discussions and meals together, going for walks in the country hills, things that you'd expect in classic workshops. With Edinburgh and London being so far apart, it's sometimes difficult to get a grasp of what things are like unless you actually go there. I'm glad I could be a part of this, and I hope we can keep united in motion.
Big thanks to all that made it happen, and all who were part of the experience.