| | |
| --- | --- |
| | The Words of the Hartley Family |
I've been teaching the Divine Principle to many Irish
Patricia Hardman [Hartley]
May 6, 1970
Dublin, Ireland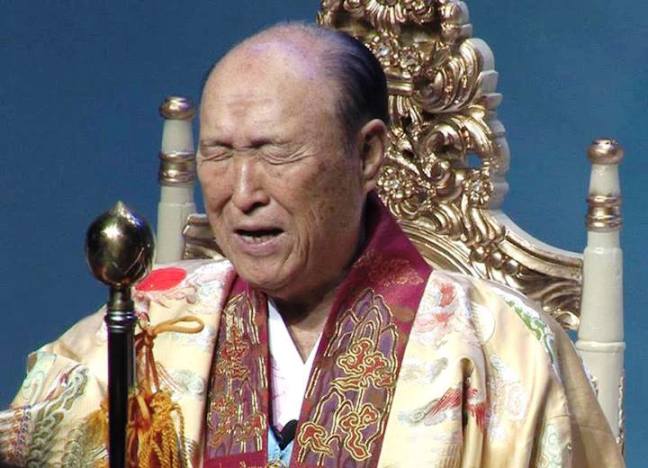 Dear Mr. [Hyo Won] Eu,
It was so good to get April's edition of "The Way of the World" which Doris and Dennis sent me from England.
It's wonderful to be able to read about the activities in all our Family centers in so many countries in the world.
Here in Dublin, I have been attending meetings of Debating Societies, Theological Societies, Record evenings etc. I have just found a young Christian group who meet every Saturday evening to discuss various aspects of the Christian Faith: There are so many questions raised about what Jesus really meant when he spoke to the people and also about the practical application of Christianity. It is so wonderful to know the answers through the Divine Principle and I am praying that Father will lead me to those who are prepared to, hear it.
Spring is here in Ireland and the parks are so beautiful with all the new flowers and trees and with the birds singing so sweetly. Father has made such a glorious world for us, I only pray that it will not be too long before all His children will be able to deeply appreciate it and share the joy 100% with our Heavenly Father.
By the way, the meetings I have been attending are Trinity College and Dublin University. There are many Irish students and also foreign students in both establishments.
Last month I taught the girl I travelled from England with and two friends. They heard up to chapter III on the Mission of Jesus, but they could not accept that he did not come to earth to die for our sins. However, if they reject someone better must come. It's a pity that people are blinded by the church teachings. If they don't see the Faith now, they will only be forced to see later. We can only pray that people will begin to make up to the reality of this life and to what God is doing on the earth today.
Thank you for your prayers. I often feel very close to you all in Korea and to our Family in other lands.
Deepest love to our Parents and the children, Mrs. [Won Pok] Choi, Miss [Young Oon] Kim, yourself and all Korean brothers and sisters.
In our True Parents Name,
Patricia Hardman