Louis Bromfield
Louis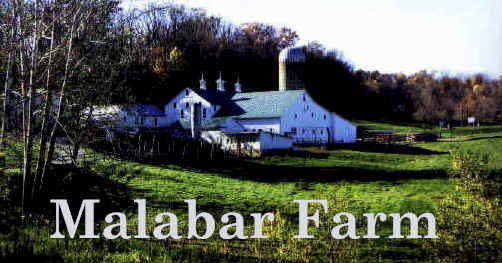 Bromfield was one of the first of modern writers to teach that mankind should be living close to nature. He is a fascinating writer. Two of his most popular back-to-the-land books are Malabar Farm and Pleasant Valley.
Malabar Farm -- Mansfield, OH
In the early 1940s, there was a brief, nostalgic period in which moving to a farm was regarded as the highest form of sophistication among the New York smart set. Cole Porter even satirized the celebrity hayseeds with the song "Farming," which was performed by Danny Kaye and others in the revue Let's Face It. Still, many well-known writers and show business personalities bought farmland out of a sincere love for the land. Among them was Louis Bromfield.
A Pulitzer Prize-winning novelist of the 1920s, Bromfield was known for his portraits of life in a small midwestern city. It was patterned after Mansfield, his hometown. It was his 1933 work, The Farm, a novel about rural life in the same area, which he wrote while he was living in France, that became a national best-seller. Six years later, as war in Europe became imminent, he returned to the Mansfield area and purchased Malabar Farm.
Bromfield entertained a steady stream of celebrity guests. One visit in 1945 turned the place into a landmark. This is where Humphrey Bogart and Lauren Bacall chose to get married. They had met the previous year while filming To Have and Have Not. Bacall rose to stardom in the film as the possessor of The Look. She explained later that she was very nervous during the filming and that "one way to keep my trembling head still was to keep it down, chin low, almost to my chest, and eyes up to Bogart." Although she was still a teenager, a legendary romance began. Even a generation later, when a popular song said, "We had it all, just like Bogie and Bacall," the association was immediate.
While Malabar Farm, now a state park, is worth a visit for many reasons, from horticultural to literary, it is the exhibits in the Big House, related to the Bogart-Bacall nuptials, that make it a big tourist attraction.
Admission: $1.75 Location: The farm is located southeast of Mansfield and is most easily reached from Interstate 71 by taking the Bellville exit south on Ohio 97, then north at Butler on Ohio 95. Phone:(419) 892-2784
LOUIS BROMFIELD, NOVELIST AND AGRARIAN REFORMER
The Forgotten Author
This biography uses archives at The Ohio State University, records in Mansfield, Ohio, as well as Bromfield's letters to reconstruct his life and career.
"Considering his significant influence not only as a writer but also as a newspaper columnist, conservationist and propagandist of organic agricultural methods, the lack of biography on Bromfield created a gap in American cultural history - a gap that Ivan Scott's Bromfield has now filled. . . . Scott's book on Bromfield has the potential to become a classic. Scott analyzes Bromfield's writings and his political and social activities by putting them in the context of the crucial events of the first half of the twentieth century. . . . Scott's immense knowledge of European and American history makes this method valuable and appealing. . . . He builds his arguments on the basis of unsurpassed mastery of an enormous amount of materials: almost thirty of Bromfield's novels, countless notes and letters, and numerous newspaper articles that appeared in the United States and Europe, where Bromfield spent more than ten years." - Michael Jakobson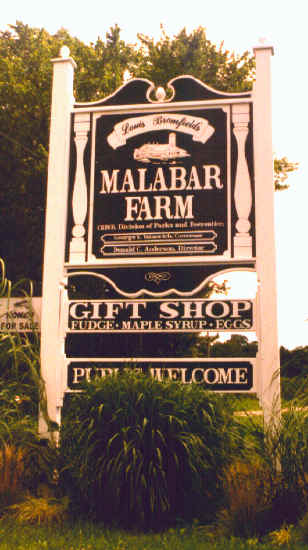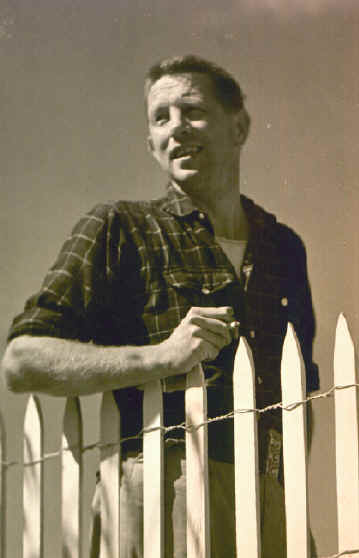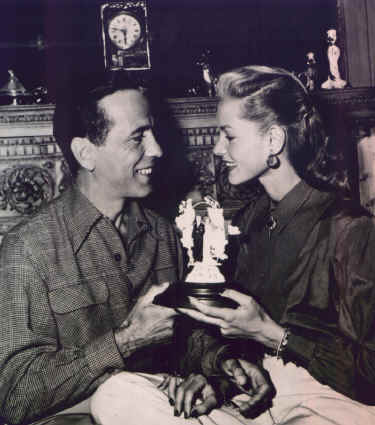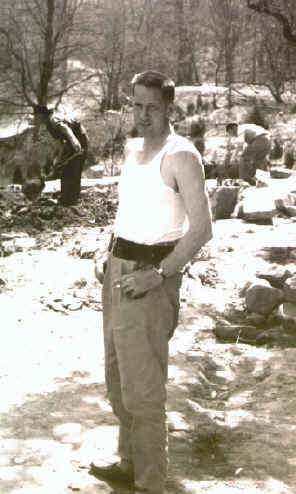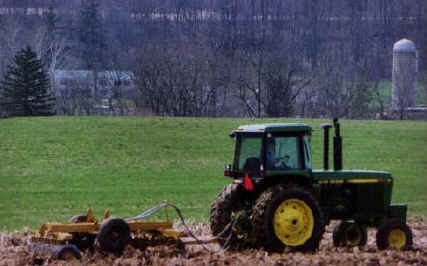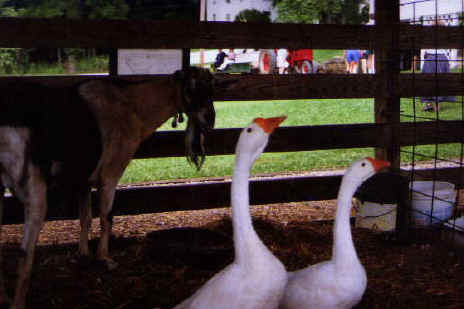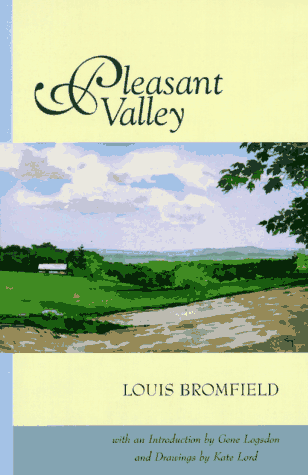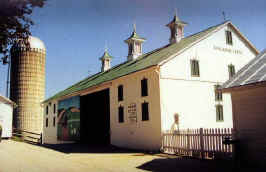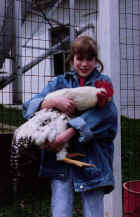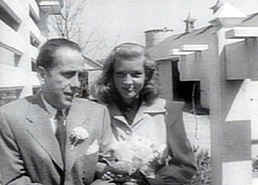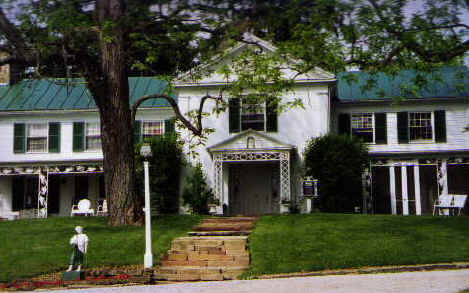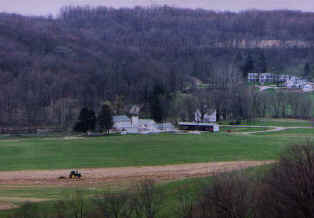 ---