| | |
| --- | --- |
| | The Words of the Sun Myung Moon from 2012 |
Sharing today's news about True Father
Joon Ho Seuk
August 28, 2012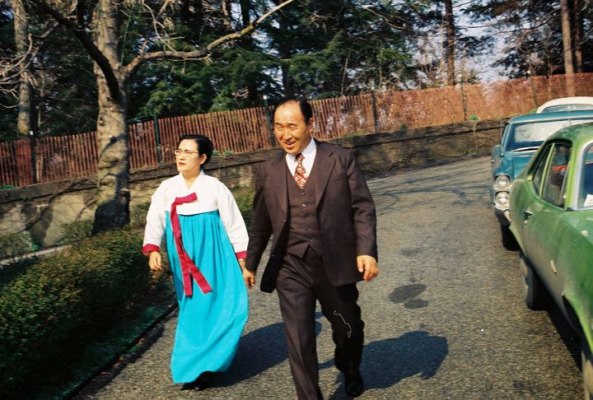 To all members of the Unification Family worldwide:
I thank you for your tremendous offering of Jeong Seong for True Father's recovery and continued health.
This morning, True Father's condition has not changed much since yesterday.
Currently, many members around the world are praying for True Father's recovery and are offering Jeong Seong in various ways. There are members who are offering vigil night prayers as well as 120-day gyeongbae bow while doing a three-day and even forty-day fast. There are also congregations that have made thirty-thousand paper cranes, offering Jeong Seong for each crane they make with the single desire for True Father's recovery. Furthermore, we have been flooded with messages and letters wishing for True Father's recovery from many Christian ministers who are members of the clergy association in the United States. I think this is because they remember True Father's tearful life that he has lived for the sake of Heaven and all of humankind.
I am convinced that your precious Jeong Seong will gather and accumulate and aid True Father in recovering his health. I pray that you continue with this special Jeong Seong.
Thank you.
7.11 by the heavenly calendar in the 3rd year of Cheon-gi (August 28, 2012)
Dr. Joon Ho Seuk
International Vice-President
Unification Church
President of the Korean Church