| | |
| --- | --- |
| | The Words of the Werner Family |
Church reform: Incurably sound or curably sick?
Paul Werner
June 4, 1971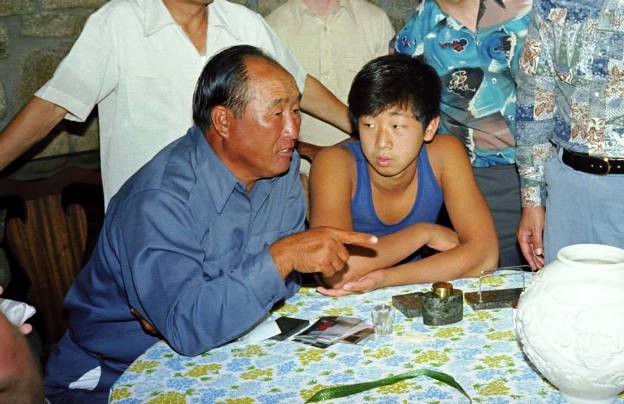 This is a headline in the paper Publik (date June 4, 1971) which deals with the necessity of church reform. Ten years ago, when discussions and investigations in this field culminated in Western Europe, churches and theology reacted with reservation and defense to the results. Nowadays this attitude seems to be given up. Investigations made by the church attested that there is a series of unsatisfactory symptoms:
(a) The importance of the Sunday service decreases, which is caused by the tendency to spend the Sunday in the open air and on the other hand by the problem to reconcile religion and society. The latter cannot be overcome by the preacher;
(b) The middle instances in church become more and more administrative authorities;
(c) National churches and dioceses suffer from an old- fashioned structure.
Attempts to reform the church have not induced to improvements up to now.
The diseases of the church are the diseases of society which cannot be cured by declaring the diseases of the church as a virtue. Neither can the diseases of the church be cured by declaring the diseases of society as their virtue.
Surely, in public there is a certain basic knowledge of church and religion, their statements, contents meaning of Christian belief, but on the other hand there is great need for statements and explanations bringing Christian belief and practical life into conformity. The sense is not to be seen. Knowledge of religion and church cannot be realized in practical life.
It would be an illusion to expect that this passivity of the believers could be overcome by a change in the structure of the organization of the church. The problems are not conceived in their origin. The most important thing to do is to give a new active consciousness to the still passive Christians and to make clear that the desire to practice their belief is most legitimate. It seems that this reorganization of the church can only be realized through ecumenical attempts.
The society of Catholic religious teachers in Western Germany has explicitly marked the approaching crisis in religion teaching in schools. They warn that the religion teaching is going to collapse totally, as more and more students refuse to attend.