| | |
| --- | --- |
| | The Words of the Werner Family |
All our families here in Europe are anxiously waiting to see their True Father and Mother
Paul and Christel Werner
March 25, 1971
Essen, West Germany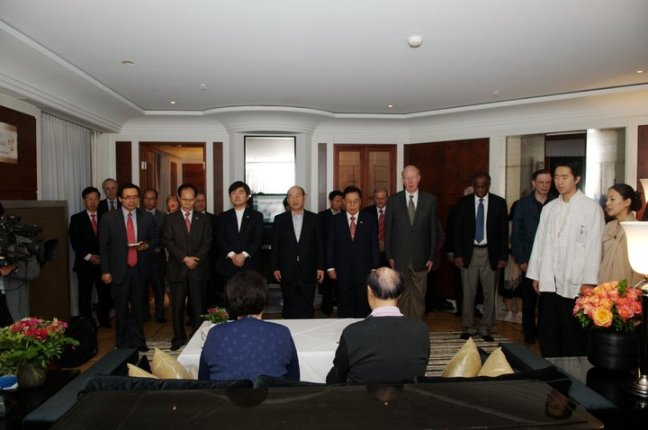 Dear Mrs. [Won Pok] Choi,
Thank you very much for both of your letters. There is always so much joy in our hearts, when we see a letter with your handwriting in the mail. We know how busy you are and appreciate very much your taking your time telling us about developments at home. We could feel how important it was for our brothers and sisters in the different centers in Seoul, Korea to see our Father even for just a few hours. We know how it feels to miss them for a few years.
Dear Mrs. Choi, we heard rumors, that our Parents plan to go the United States probably in May. As you can imagine all our families here in Europe are anxiously waiting to see their True Father and Mother. We would all be so happy and grateful to have them with us again.
Here in Germany things are developing very well and yet we wish the families would expand faster. But everybody is working hard and fully committed to the mission.
We are sending all our love to Father, Mother and the Children, to you and all our brothers and sisters in Korea. May the sacrifice of the 1200 blessed families bear great fruit. Father will love them very much and protect them and strengthen them in their struggle.
In the Name of our True Parents,
Paul and Christel Werner