| | |
| --- | --- |
| | The Words of the Werner Family |
Our members are working very hard to find many people
Paul Werner
February 15, 1971
Essen, West Germany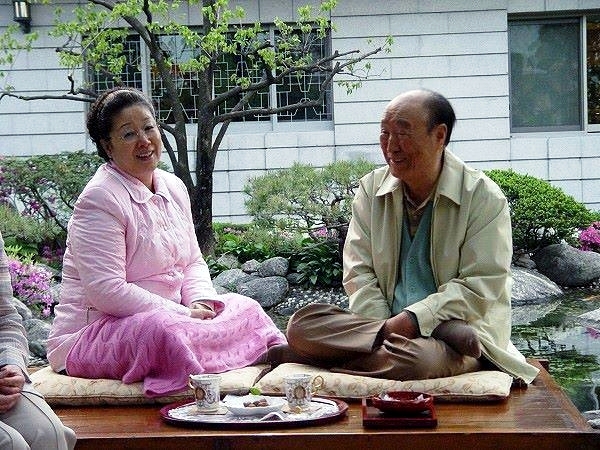 Dear Mr. [Young Tyang] Chang,
Thank you very much for sending the identification papers. This enabled us to put in the application for the identity card as press agent at the German Government. We realize the problems you had to cope with and appreciate your immediate action. If the application goes thru, and we think it will, Father's work in Germany can advance faster. Thanks again for your great help.
Over here all our members are working very hard to find many people and to raise them, to build a strong foundation, we think of all of you often and pray, that Father might give you strength in your severe struggle all over the country.
We are sending our love and greetings to you all and the family.
In the name of our True Parents,
Paul Werner