| | |
| --- | --- |
| | The Words of the Werner Family |
Suresh Patel left Germany for India
Paul and Christel Werner
June, 8, 1970
Essen, West Germany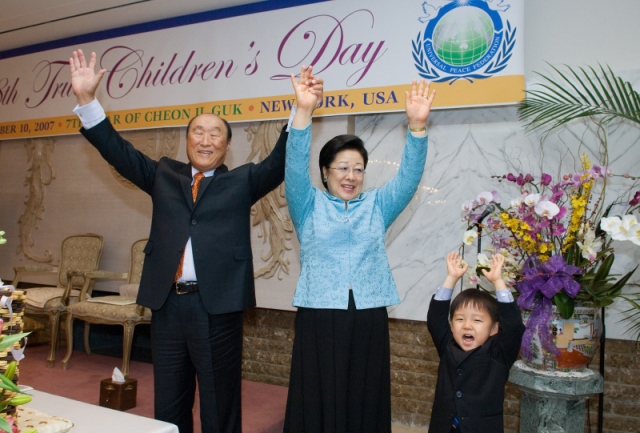 Dear Father and Mother,
This is just a short report to tell you, that Suresh Patel left Germany for India on May 28, 1970 as planned. His first letter, telling us about his safe arrival, reached us today. He actually wrote the very next day, but the mail took eight days to get here.
He started his mission in good spirits. People in New Delhi are easy to contact and like discussions, but the theory of reincarnation is so deeply embedded, that it will be quite difficult to convert them the Truth. But he will do his best to make the principle known to his people. The German family is strongly supporting his mission in prayer and in every way possible.
All ur love and warmest greetings, also to the Children and Mrs. [Won Pok] Choi.
Paul and Christel Werner