| | |
| --- | --- |
| | The Words of the Werner Family |
Four girls of the German family might be ready to be blessed
Paul and Christel Werner
April 13, 1970
Essen, West Germany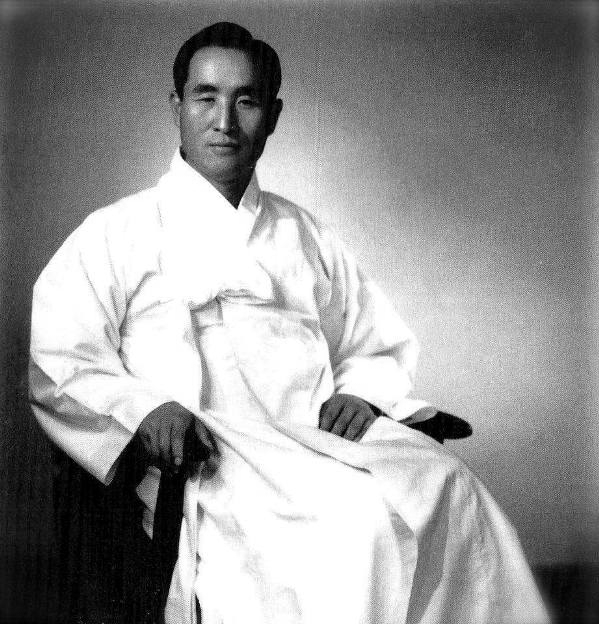 Dear Mrs. [Won Pok] Choi,
We were so happy over your telling us about the festivities on our Parent's birthday. We could feel the joy and happiness here in Essen and joined you in giving thanks to the Father for our True Parents.
In your letter you told us about our Master's plan for the big wedding later this years, and that he might include western members in this year's blessing. We studied the matter closely, as you advised us, and feel that four girls of the German family might be ready to be blessed. They meet all the requirements and are very dedicated to the mission and our Parents. But we are sorry to tell you, that we have no boys in the family eligible for the blessing right now.
It is so hard for us to see their tireless effort and dedication and on the other hand the momentary situation in regard to the blessing. Yet we know that Father favors mixed marriages, so may there are possibilities after all. We would be very grateful, if you could let us know, how our Parents feel, about this situation.
The work here in German is progressing very well and we are so happy to see a family of about 40-50 members around the breakfast table on Sunday mornings here in Essen.
All our love to Father, Mother, the children, Mr. [Hyo Won] Eu and you.
In the name of Our true Parents,
Paul and Christel Werner