| | |
| --- | --- |
| | The Words of Hyun Jin Moon From 2011 |
Mongolia to host peace festival
Hyun Jin Moon
April 22, 2011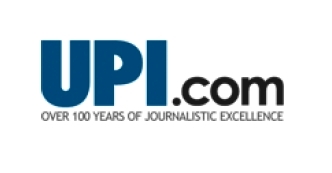 Mongolia is to be the site of a peace festival and conference, an event in August that will feature officials from around the world.
Officials from the United States, Japan, South Korea, China, Russia and Mongolia are expected to meet in Ulan Bator in August to discuss Mongolia's role in peace efforts in the region, conference organizers announced Friday.
Mongolia has diplomatic relations with Pyongyang and the meeting is expected to propose track diplomatic initiatives, such as educational and sports exchanges, to open North Korea to its neighbors.
The conference will be part of the Global Peace Festival 2011 Aug. 25-27 in Mongolia with President Tsakhiagiin Elbegdorj among those scheduled to attend. The festival also marks the centenary of Mongolia's restored independence.
Mongolia, which has coal and mineral deposits, is attracting a growing stream of U.S. visitors. U.S. Vice President Joe Biden and U.S. Secretary of State Hillary Clinton are expected to travel to the country this year.
Hyun Jin-moon, founder of the Global Peace Festival Foundation, is chairman of News World Communications, Inc., which owns United Press International.