| | |
| --- | --- |
| | The Words of Hyun Jin Moon From 2011 |
Koreans study racial harmony in Malaysia
Yahoo News
July 9, 2011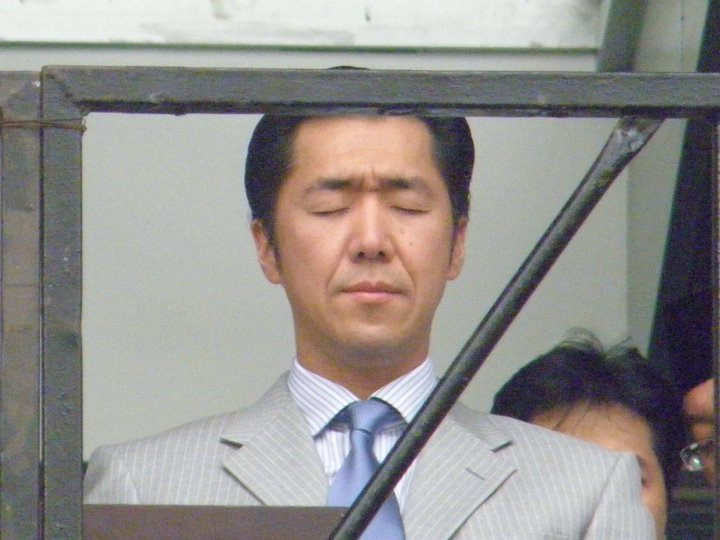 Hyun Jin Moon, Chairman of GPFF (Global Peace Fesitival Foundation), October 17, 2010
Seremban, (Bernama) Malaysia -- One hundred and twenty South Koreans are having a good time at Taman College Heights here learning about the multi-faceted local culture.
The Koreans, who are in Malaysia under the Global Peace Leadership Exchange program, said they have had little exposure to Malaysia before this and are impressed with what they see.
David Yoo, president of the Global Peace Festival Foundation-Korea, said that he and the other visitors were especially impressed with the racial harmony in the country.
This is the third visit to Malaysia organized by the GPFF-Korea this year. The first was in March, and the second last month.
"South Koreans want to learn how the various races with different cultures and languages have come together and are living in harmony. That's why this time we have brought many political leaders along to learn from your success," Yoo said.
Another member of the group, Christina Choi, said that this was her first visit to Malaysia.
"I think there is peace and harmony in Malaysia because the people are open minded and there is no communication barrier," she said.