| | |
| --- | --- |
| | The Words of Hyun Jin Moon From 2011 |
Lawsuit could force Rev. Sun Myung Moon to court
Hyun Jin Moon
May 29, 2011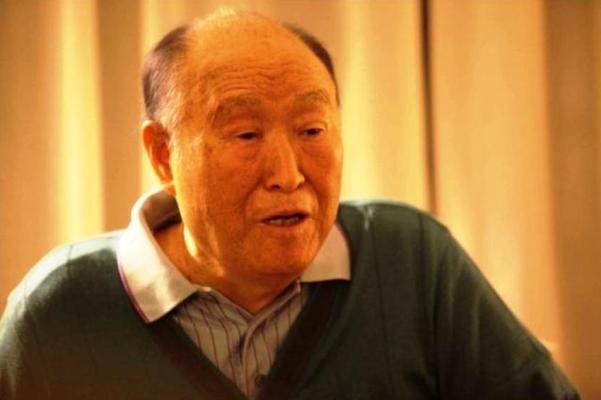 WASHINGTON, May 29 (UPI) -- The Rev. Sun Myung Moon, 92, founder of the Unification Church, may have to testify in court as a result of his son Sean Moon's recent lawsuit.
The Family Federation for World Peace and Unification Church International, an organization associated with Sun Myung Moon and headed by Hyung Jin (Sean) Moon, the youngest son and purported heir of Sun Myung Moon, and four other plaintiffs are suing Hyun Jin (Preston) Moon, chairman of UCI and Sean's older brother, and other defendants, in D.C. Superior Court.
Douglas Joo, chairman of The Washington Times, and Peter Kim, his close associate, are among the plaintiffs. Joo and Kim, who were removed from the UCI board in August 2009, seek to regain their positions with UCI and place it under the control of the Family Federation [Unification Church].
"The plaintiffs' central allegation is that UCI is a trust for the benefit of Sean Moon's organization. This claim is inconsistent with the manner in which UCI was established and has operated: as a D.C. non-profit corporation governed by an independent board of directors free from outside control." said Steve Salky, attorney for UCI.
The suit claims that UCI is answerable to the Family Federation. Sun Myung Moon holds no position with UCI and isn't a plaintiff in the case. The Family Federation has no legal relationship with UCI.
"It is hard to imagine how the Family Federation can pursue this case without intending to call Rev. Moon to court," said UCI representative Sue In-taek. "They appear ready to put a 92-year-old man through taxing depositions and trial in a public forum."
Preston Moon is chairman of News World Communications, which owns United Press International.
Read more: www.upi.com/Top_News/US/2011/05/29/Lawsuit-could-force-Rev-Moon-to-court/UPI-50491306714619/#ixzz1NpOg62JH