| | |
| --- | --- |
| | The Words of the Unger Family |
There was an earthquake on that day I started to translate the Divine Principle in Turkish in Istanbul
Harald Unger
April 26, 1970
Istanbul, Turkey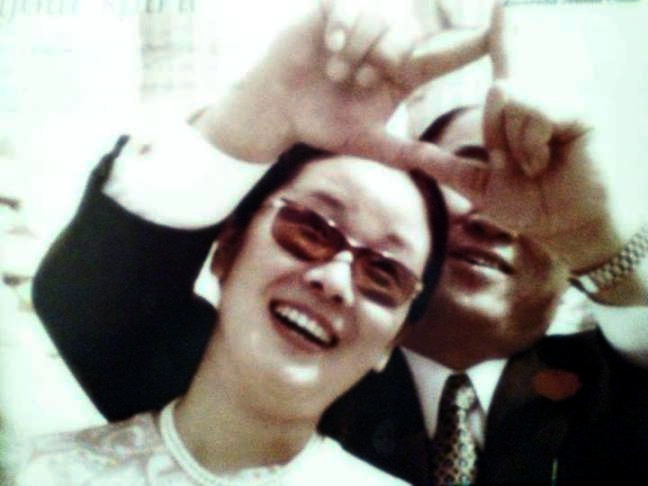 This month was a time of many experiences. I studied the characters of my friends, which whom I am living together. They are very far away from the truth and it is almost useless to work them in the direction of the Divine Principle. I have to find some prepared people. The works in my country is a very head one and I need strong men so that I can start successful.
Now I am studying very hardly and I hope that I soon will be able to speak the language well.
With the support of a Turkish friend I started to translate the book of the Divine Principle into Turkish. On that day when we began and translated the sentence, that the cosmic spring had come, it was on Easter-Sunday 0 O'clock, the house began to tremble, there was an earthquake. Over 1000 people were killed in the district of its center, In Istanbul we only felt a little shake, but 300 km southwards cities were destroyed since that time we had several earthquakes. Here in the town just a little trembling, but in some distance away so hard, that houses broke down.
I could see the big problems of the people here and how cruelly Satan is dealing with them. All this inspired me to great activity for building a base of our Father's Kingdom and fighting against evil. The victory is in our hand.
In our True Parents name
Harald Unger