| | |
| --- | --- |
| | The Words of the Trang Family |
The communists occupied a few buildings in my town
Le Trung Trang
June 1, 1970
Dalat, South Vietnam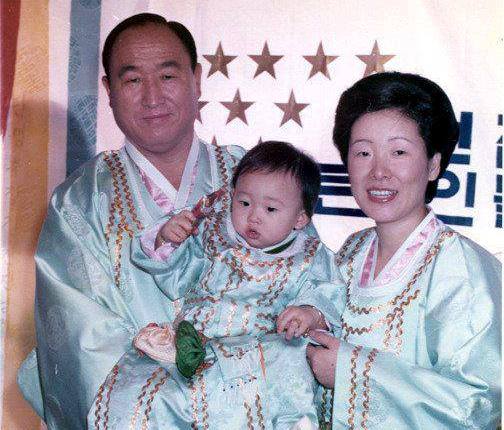 I am reading The Divine Principle almost every day and I never forget to pray for Father's blessing upon His children who have been suffering everywhere on this planet.
Here in Dalat, a nice town in South Vietnam Highlands, everyone is waiting for the day when Satan is destroyed.
I would like to get some help from you as well as for our families in Korea in order to pay a visit to Seoul and stay there a few months to study the questions relative to Divine Principle -- the questions that I think are very useful and necessary to everybody.
The day before yesterday we were disturbed by Satan's forces -- the communists. They occupied a few lofty buildings in the town. But the Vietnamese people go on working hand as soon as the fighting is over. War is very familiar to them. What they do need is Holy Love coming from Heaven -- whether they know that Love or not; for without God's Charity the people living in my country as well as everywhere in the world would be ruined like Ahab and his crew.
Please give my warmest greetings to our families, in Korea.
Respectfully Yours
Le Trung Trang