| | |
| --- | --- |
| | The Words of the Ten Wolde Family |
Mrs. (Shin Wook [Lady Dr.]) Kim has been helping us with difficult problems
Barbara Mikesell [Ten Wolde]
May 23, 1971
Washington, DC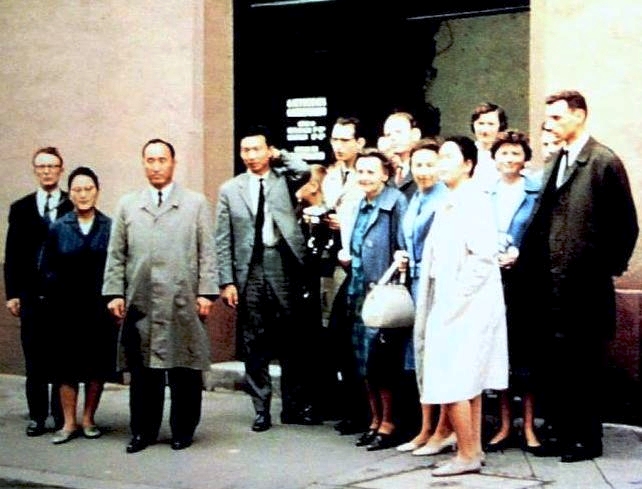 My dear "OPPA" (brother), Mr. [Young Tyang] Chang,
I am sorry I have taken such a long time to write this letter to you. Enclosed is the article I promised for The Way of the World. I have been so happy to receive issues of The Way of the World, each one seems so full of news from our parents and the Family throughout the world. The next article I want to write is on prophecy of the American Indians concerning our Master and the Unification Church. I am reading a book of their prophecies. That is 200-400 years old, but very clear about the New Age.
This afternoon I have been hearing a good talk with Mrs. Kim. She has been a great comfort to our family, helping us with difficult problems. Above all she puts such a deep "SHIM JUNG" into everything she does.
I pray your wife and family are very well. I know you work very hard with all of our brothers and sisters there. I hope you remain healthy.
In gratitude,
In our True Parents' Name,
Barbara Mikesell