| | |
| --- | --- |
| | The Words of the Kittel Family |
Asian Leadership Conference Held in Thailand
Robert S. Kittel
July 9, 2014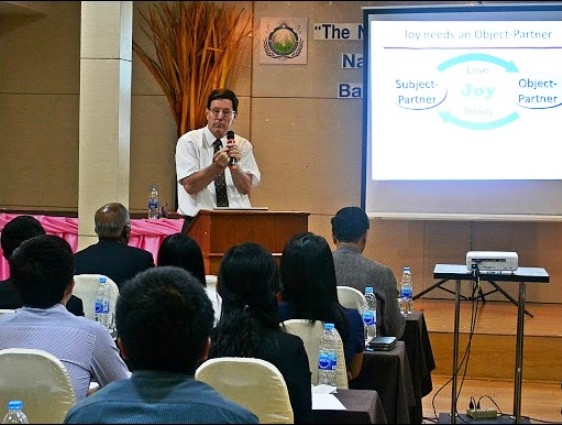 Bangkok, Thailand -- An Asian Leadership Conference on "The Need for Public-Minded Leadership for Building Nations of Peace" took place in Bangkok July 5-9, 2014 with 18 participants from five nations.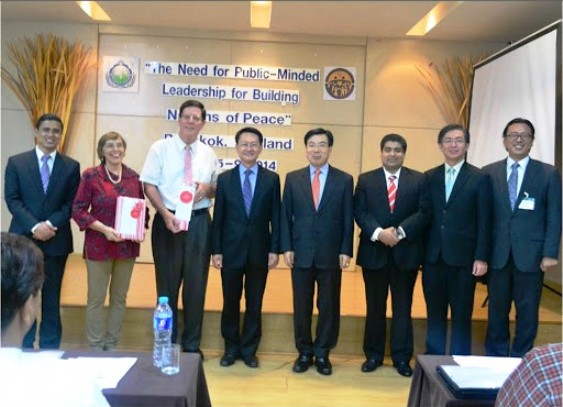 Speakers included Dr. Chung Sik Yong, regional chair of UPF-Asia; Mrs. Amala McLackland, secretary general of UPF-Asia; Dr. Robert Kittel, senior advisor of UPF-Asia; Rev. Julius Malicdem, senior advisor of UPF-Philippines; and Hon. Ek Nath Dhakal, senior advisor of UPF-Nepal.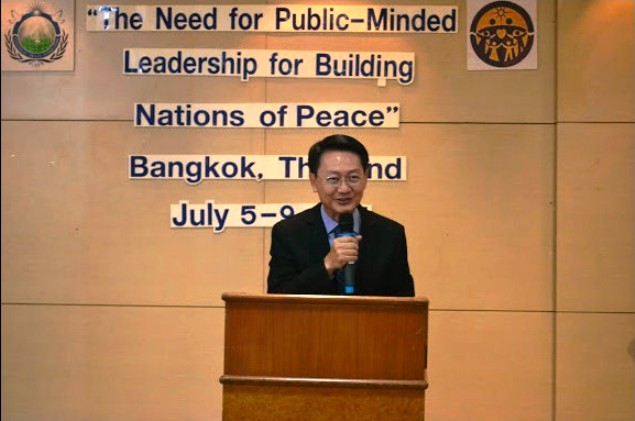 "The Asian Leadership Conference gave me hope for the future," commented one Malaysian participant, and a Cambodian participant said it gave him a "new vision for my country." An Indian participant remarked that "The message of this seminar is very clear: to strengthen the family relationships."