| | |
| --- | --- |
| | The Words of the Jasper Family |
The people are now much more open-minded
Anita Jasper
June 1, 1971
Brussels, Belgium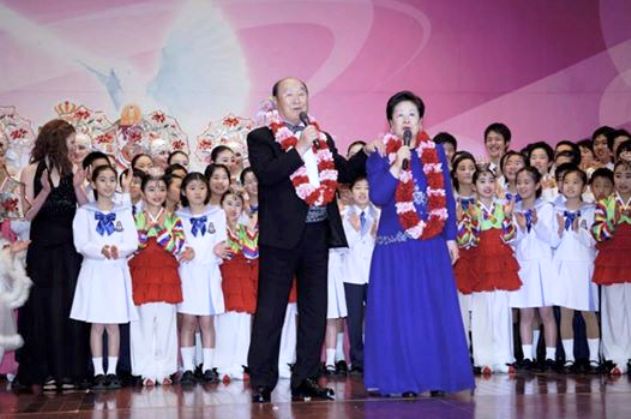 We received so many blessings in the last weeks from our Heavenly Father. Roland spent two weeks with us. He is from Brussels, studying in Lille and was found there by Henry. He helped us to give lectures to the students which were coming during this time. Some of them are going to study further. Sandler, a student of medicine and Donald, a technician, are very impressed, but now they have examinations. So they are reading the Principles at home and as soon as the examinations are over they will come into the center again. Often I telephone with them for remembering and encouraging them. Also some other people are now studying the Principles.
The people are now much more open-minded and it is not so difficult to take them from the street into the center. The teaching is going in three languages: mostly French, English and German. But what we want to give them are not only the words. They need Godly love. And for this only one language is used to be the language of the heart. Where can we set borders for Godly love in our hearts? We spent a wonderful World Day together with Robert, Egide and Nico from Luxembourg and Akihiko from Japan. In praying and singing we felt deeply our Heavenly Father's joy. Practicing give and take we were growing close together.
We are thankful that we can be strong in the one world of the heart. Humanity will grow with increasing consciousness of the love of God!
Take all our love in the Name of our True Parents,
Anita Jasper