| | |
| --- | --- |
| | The Words of the Huinink Family |
We can report that again one person has accepted the Divine Principle
H. ten Bokkel Huinink
October 24, 1971
Athens, Greece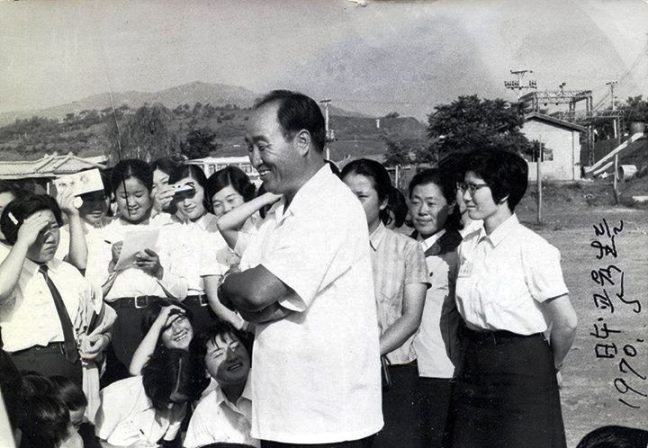 Dear Family,
With thankfulness to our Parents we can report that again one person has accepted and the work goes on.
Another has heard the Conclusion and the translated Principle is now being corrected.
We long for the time that we can have a 9th person in the center living with us. Until now all members still live outside the center.
Frossini has started her studies in England and lives now (in Dorney Cottage, near London) with the Family.
Spiros went to Italy for his study and we hope he can live in the center in Rome.
Since the European Conference with Mr. Kuboki, we visited the people he had met in Athens on his world trip.
These contacts are successful. We were two times invited to have dinner with the Ambassador of the Republic of China.
We are glad to have a prayer room in this center, which resembles the sphere of the Orthodox monasteries.
How are God and Parents suffering for mankind, could we do what they do for the restoration of all people? Love to all of you in gratitude to our True Parents,
H. ten Bokkel Huinink