| | |
| --- | --- |
| | The Words of the Schuhmann Family |
National Report on Spain
Ursula Schumann
October 31 -- November 2, 1970
Second European Conference
Essen, West Germany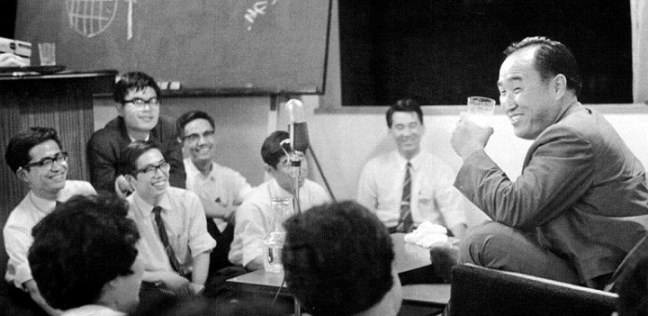 The Progress in Spain is as follows. Last year we were one member now we are eight. A correspondence course has been used as to work directly in the street is not yet possible for us. The Association is registered as a non-Catholic. We have applied to the Minister of Justice, for this official registration. As soon as we obtain this permission we can print books. Three of our members are girls who are minors and also three boys are about to enter the army.
This year Paul and Chrystal [Werner] visited Spain and brought a number of books while two Spanish members visited Paris and London. Until now we have five people in the center. Occasionally two or three girls can stay overnight at the weekend with us. Our income is from two members who have fixed incomes, the younger girls have to give everything to their families. Since we have three fine art students we tried to make money painting. We have good export/import projects but no income.
The Catholic Church on making contact tried to convert us to Roman Catholicism. The communists are banned in Spain. However the working class is a natural hotbed for communism,. On the 3rd October we signed a contract for a flat of 140 sq. meters- the plumbers are still working there but all our luggage is there. We have room for expansion later in the year to 350 sq. meters. Our next step being to get furniture.
Spain
Leader: Ursula Schuhmann
Headquarters: Paseo de Gracia, 115-40--23, Barcelona
Postal Address: Ursula Schuhmann, Apartado 1421, Barcelona
Member in Charge of Business Affairs: Ursula Schuhmann
No. of Fully Dedicated Members: 6
Total no. of members: 8
No. of Centres: 1
Date of Opening First Center: 31.12.65