| | |
| --- | --- |
| | The Words of the Monn Family |
'Making It Easier To Connect' -- Community Choir
Réa Monn
October 25, 2010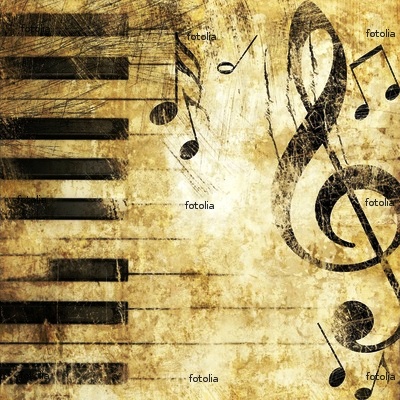 Dear Friends and Families,
The Community Choir is currently being developed from the Youth Choir which has been running for the past year. It's aims were to enjoy music together as well as provide basic vocal training, but it's target group was mainly those in high school and university students. With the new academic year, we are opening it up to everyone, all ages, hence the name 'Community Choir'. It's goals are to unite the community through sharing and enjoying music, to develop our quality of voice and most importantly, to serve our Sunday worship. The choir is a great opportunity to connect to each other, learn new songs and harmonies together, and have fun!
Details:
Date: Every Monday at 5.30 pm
Place: 43 Lancaster Gate, Ballroom
Suggested Donation: £2: All funds go towards Music Ministry!
For more information, or to know how you can get involved, please contact us