| | |
| --- | --- |
| | The Words of the Baccay Family |
Joy and Blessing
Jayson Baccay
September 2, 2011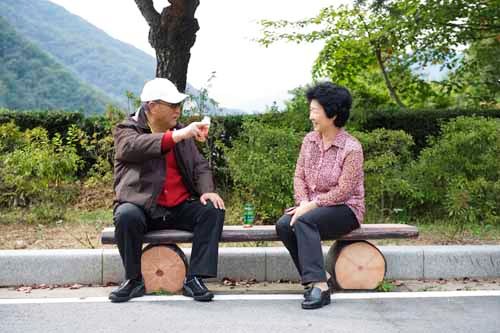 I am truly grateful to Heavenly Father and True Parents for all the love that surrounds me not only here in Chung Pyung but I'm grateful for everything. This was my very first 40-day Workshop and my most favorite workshop so far! My experiences, all in all, was inspiring and one of the happiest moments in my life, that will always give me hope, power, and drive.
Out of my clan, being the very first one to come here, it makes me feel so important and precious. I know without liberating my ancestors and the resentful spirits inside me they will continually give me hard time.
Being here makes everybody feel that we are global citizens! I realized many things, received answers for what I have to do and how important is it to live our life in a very principled way. I feel revived and refreshed during my training here.
And this training or practices that I did here in Chung Pyung will not end here, but this will be the way of life for every day. I will work hard with joy and gratitude for glory and joy for our Heavenly Father and True Parents.
Jayson Baccay, 24 years old, 10.14.2009 Blessed Couple, Philippines