| | |
| --- | --- |
| | The Words of the Walsh Family |
About 40 thousand people were watching as I talked on the principle for 15 minutes
Vincent Walsh
September 10, 1970
Winnipeg, Canada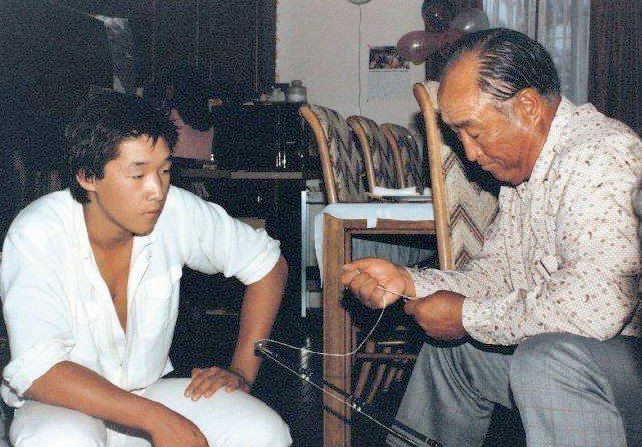 Dear Master and Mother,
I came to this city of Winnipeg, Canada on June 17th to begin a Divine Principle center and to go to university. I have been working hard for the principle but as yet I have not found any new members.
However, I have had the occasion to speak on a local TV station here in the city. About 40 thousand people were watching as I told on the principle for about 15 minutes. I was nervous before I went on the air but Father was with me. Of course, and when the interview began I became quite relaxed. The interview went over well and I have only the Father to thank. He was with me all the way. He is so very good to me.
I hope the next time I write you I will have some new members to announce.
My prayer and my heart are with you always.
In our True Parents name
Vincent Walsh