| | |
| --- | --- |
| | The Words of Won Pil Kim |
Steps Toward Unity
Won Pil Kim
May 8, 1987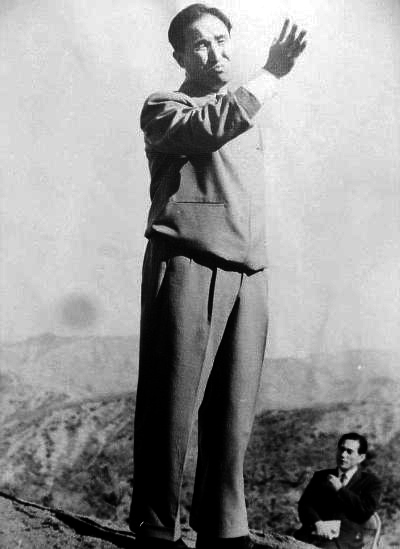 Translated from the May 1987 issue of the German Unification Church newsletter by Angelika Selle,
On May 4 -- 8, 1987, more than 180 European leaders assembled in Camberg, West Germany, for an inter -- European leaders' conference on the theme "Let us find three spiritual children by inheriting True Parents' victorious foundation" President Won Pil Kim, in his opening speech, said that we should now be in a position to speak about a "united Europe" because the time of nationalistic thinking has passed and the time of global thinking has begun.
Many discussions were held, interspersed with several speeches by leaders such as Mr. Masatoshi Abe (Great Britain), Mr. Franco Ravaglioli (Italy), Mr. Karl Leonhardtsberger (Germany), and Mr. Sa (European CARP).
At the end of the four -- day conference, President Kim made a decisive step towards the unification of Europe by grouping all European countries into three regions, each headed by a regional leader:
Northern Region
England, Ireland, Scandinavia, and Iceland -- Mr. Masatoshi Abe
Central Region
Germany, Austria, Switzerland, Belgium, Holland, and Luxemburg -- Mr. Karl Leonhardtsberger
Southern Region
Italy, France, Spain, Portugal, Malta, and Andorra -- Mr. Franco Ravaglioli
In his concluding address, President Kim gave valuable advice about what to do in times of turmoil and difficulties: First, remember the spirit you had when you initially joined the church; second, always serve others; and third, witness about God, True Parents, and the truth.
The meeting ended with resounding cheers of mansei for the sake of God, True Parents, and a unified Europe.