| | |
| --- | --- |
| | The Words of Won Pil Kim |
The Passing of Rev. Won Pil Kim
Joshua Cotter
April 8, 2010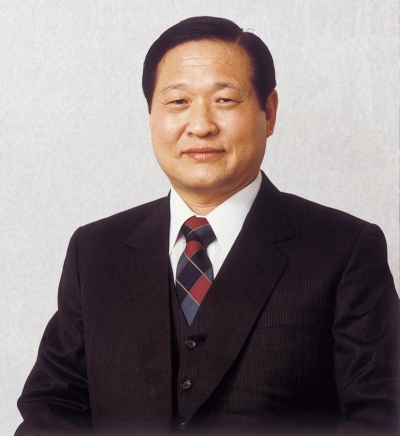 Dear Brothers and Sisters,
May the love and blessings of our Heavenly Father and our True Parents be with all of your families.
Our respected and beloved elder brother, the Rev. Won Pil Kim has passed into the spirit world at 1:30 AM on April 7, 2010 at Tokyo Medical University Hospital in Tokyo, Japan. He was 82 years old. Rev. Kim was part of the 3 Couples Blessing in 1960, and one of the first disciples of our True Father.
Rev. Won Pil Kim had been in Japan for a long time. His body will rest at the Tokyo Church headquarters second floor chapel for the "Departure Ceremony" to be held at 7:00 PM tonight. His Seunghwa Ceremony will be held in Korea (date and venue not yet determined).
We thank God for Rev. Won Pil Kim's incredible life of devotion and sacrifice for God and True Parents and we pray for his family. Please pray for his victorious ascension into the spirit world, especially as our True Parents are placing so much emphasis on the Seunghwa Ceremony. Surely, our True Parents will give great honor to Rev. Kim as he transitions to his eternal life after living his life here on earth in attendance to Heavenly Father and True Parents.
Thank you brothers and sisters and may God bless you.