| | |
| --- | --- |
| | The Words of the Vincenz Family |
2 new people have come into the family
Reiner Vincenz
August 2, 1970
Paris, France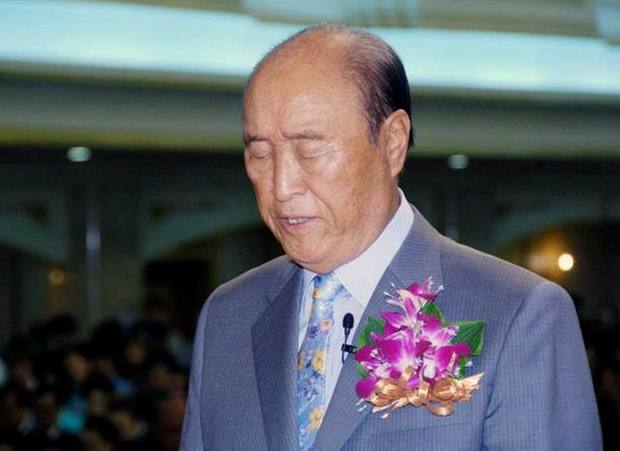 Dear Family,
Each day is filled with so many activities for our Father and the month has again past far too quickly.
Although time of vocation has come and the Parisians have left, we have had many opportunities to speak to people on the street. At night so many people were crowded around us, that the police came with several men telling the listeners and spectators to go. The police are very much afraid of crowds. Twice a week we are now having lectures for beginners directly in our center.
We are happy to announce that 2 new people have come- into the family. Mr. Henri Franchet, a very warm hearted man is already living in our center, sharing all duties, all activities with us. We feel Father Wants him for very influential and important work (see family picture first row, right side).
One of our big projects in July has been establishing the TONG-IL INDUSTRIE FRANCE. With this Import-Export Company we want to build up a close relationship on a business, level with our homeland.
During the past month most of our members have worked lung over-time and searched for special jobs in order to help, to get the money together for the trip to Korea for 2 qualified candidates for blessing.
Our Japanese Family has sent us pamphlets, pictures, records of their preparation work for the WACL-conference. We were very impressed and the French family feels deeply the responsibility we all have now. Our family circle prepares. Now for our work Federation pour la vicluire sur le communisme" in France.
Also we are in the process of establishing a student association. May our Heavenly Father bless the work of the Unified Family everywhere and give us lot of strength and power.
With gratitude and love in the name of our True Parents,
Reiner Vincenz