| | |
| --- | --- |
| | The Words of the Vincenz Family |
Now we are getting closer and closer in working with our homeland together
Reiner Vincenz
July 19. 1970
Paris, France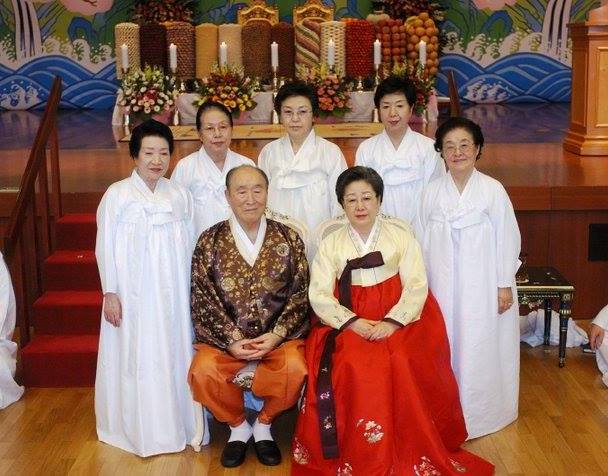 /p>
Thinking often of the great work our True Parents and you are doing day and night I must pray to our Heavenly Father to give you unusual strength and health.
Now we are getting closer and closer in working with our Homeland together, and we are so grateful for each inch of closer relationship. The French family is waiting eagerly of the answer of our True Parents concerning blessing.
We would like to ask you to please send us a certification of HSA-UWC that the "Association pour L'Unification du Christianisme Mondial in France" has its head office in Seoul, Korea. Through this certificate we might get 30% reduction for airplane tickets, if we order them 4 weeks in advance and 12-15 people are going as a group.
Dear Mrs. Choi, we are sorry to bother you with extra work, perhaps you could let us know if we should handle such matters with Mr. Young Whi Kim, department of General Affairs in the future.
Including you will find a short letter and pictures from Remi [Blanchard], which he had sent us for you.
The French family works hard and prays a lot for the 2 big coming events.
Deepest love in the Name of our True Parents,
Reiner Vincenz