| | |
| --- | --- |
| | The Words of the Selig Family |
Let's honor our ancestors!
Donna Selig
September 21, 2011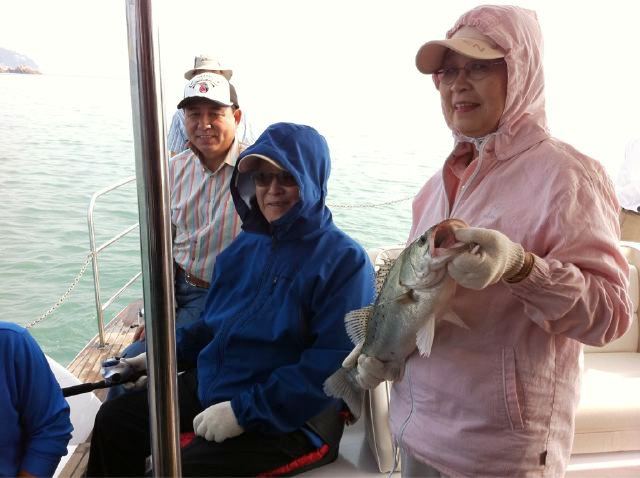 Sun Myung Moon and Hak Ja Han, June 7, 2011
Ancestry is more than a hobby for me, it is my MINISTRY. I would be honored to help anyone with American or UK ancestry. No charge. Recently I was able to make a presentation to the Unification Church Blessed Family Department staff and have decided to post some of their questions and my answers.
Why do you feel your ANCESTRY ministry is important?
We believe in God and the Principle and the spirit world, yet it is all too easy for that belief to be only a matter of faith or intellectual conviction rather than knowing. True Father speaks so often of our ancestors, their importance, their reliance on us and vice versa, of eight generations living together. But for the most part, we do not know who these people are. I started ancestry research for my family and Bill's family. Our ancestors became more real to us, learning where they were born, their occupations, and how historical situations and personal choices brought each couple together from divergent backgrounds to eventually produce me and Bill and our daughter. I love doing this research. I get involved in each family's story and origins.
What is the overall purpose of your ANCESTRY ministry?
My purpose is to help Unification Church and non-Unification Church families know about their ancestors, appreciate them, have empathy for them. We do not want to be anonymous ciphers to our descendants. Our ancestors do not want to be anonymous either. We do ourselves and them a kindness by learning more about them, "sorting them out," and honoring them.
What are the major goals of your ANCESTRY ministry?
To help as many families as possible to honor their ancestors.
To encourage families to pray for their ancestors, to think of them as they are: REAL people living in the spiritual world.
To encourage people to reach out to their relatives. I have often received feedback that when the people I am helping contact relatives -- to gather info and/or to share results of this research -- that it often improves relationships with parents, cousins, etc., sometimes even re-establishing broken relationships.
To find others who would be inspired by this work and would enjoy learning to do it also.
So far, I have helped well over 120 families -- I track their relatives back through censuses and other resources, summarizing the findings in clear reports, giving info on occupations, where born, lived, died, names of siblings of direct ancestors. Charts going back at least 4 generations and sometimes 10 or 12. Kinship reports. Sometimes I can put them in touch with cousins.
What are the biggest challenges/difficulties facing your ANCESTRY ministry?
Getting people to act on their good intention to do this research – find those records and photos sitting in a shoebox in their closet or a cousin's closet, call their parents, cousins, siblings, aunts, uncles.
I am very happy to help anyone who is sincerely interested in getting to know and honoring their LIVING ancestors. Just email.