| | |
| --- | --- |
| | The Words of the Pak Family |
Korean War Memorial Project
Bo Hi Pak
May 10, 2010
Korean War Memorial Project Committee
5215 Old Orchard Road, Suite 740, Skokie, Illinois 60077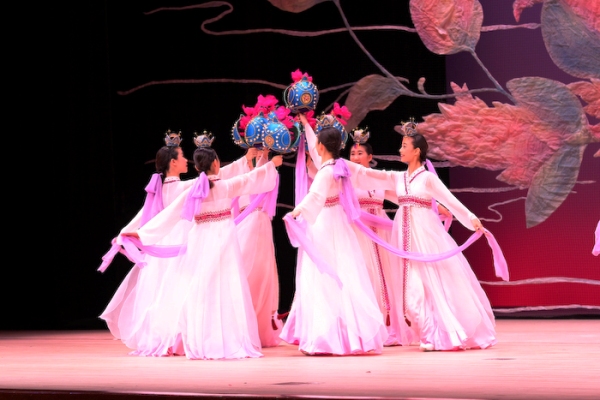 My dear Korean War veterans, families, and friends,
I am one of the Korean War veterans. I entered the Korean Military Academy Cadet Corps on 1 June 1950. Twenty-five days later, on 25 June 1950, the Korean War broke out. That very day, we were sent to the frontlines of the war to face the invading army. The Cadet Corps fought bravely; however, it was a virtually impossible showdown. Armed with only M-1 rifles, we were no match to the heavily armed invaders who were supported by tanks and artillery fire power. It was virtually like trying to stop a broken dam with a shovel. On that first day of the battle, out of my 333 fellow Cadet classmates, 89 were killed and more than 100 were wounded. I was 19 years old at the time. I am proud to be a Korean War veteran.
Our country of Korea owes its life to the American soldiers, as well as to the soldiers from the other 15 UN-member nations who sent troops to the Korean War. It may take an eternity for Korea to repay this debt of gratitude. Without the sacrifices of these great heroes, Korea would not have its freedom, independence and prosperity today.
Upon this 60th Anniversary of the Korean War, I feel that we must do something extraordinary, to express Korean's gratitude to those Korean War veterans. Presently, most all of them are already in their 80's, 90's, and 100's. Our Korean War 60th Anniversary Memorial Project has decided that the final expression of gratitude that we can convey, is to take the world famous Little Angels, Children's Folk Ballet of Korea, on Tour. We will bring the Little Angels to each of the 16 UN-member nations who sent troops to the Korean War, and say 'Thank you' to the remaining Korean War veterans and their families, as well as to the people of those nations. We feel a very deep sense of Divine mission to do this. Yes, this is the best way to show the Korean peoples' thanks and appreciation for the great sacrifices made by those Korean War heroes. I pray for God's special care, love, and comfort to those great souls, and thank them from the bottom of my heart for their noble sacrifices.
Dr. Bo Hi Pak
Co-Chairman
Korean War 60th Anniversary Project Committee