| | |
| --- | --- |
| | The Words of the Orme Family |
Our family has been on four to five hours sleep a night
Dennis and Doris Orme
July 5, 1971
Reading, England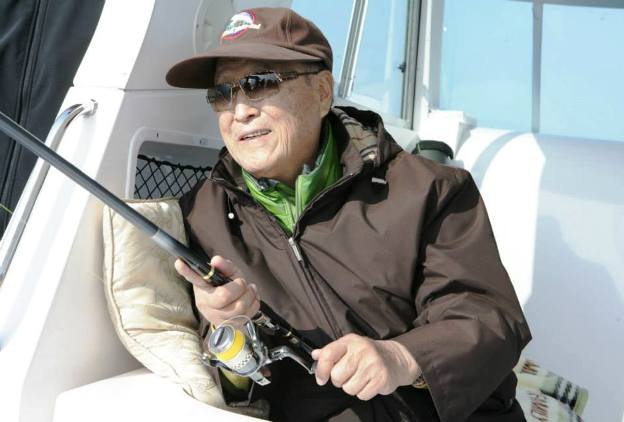 Dear Mr. [Young Hwi] Kim,
It is always such a joy to write to you of Father's work here in Britain. This past month has been one of tremendous activity and the majority of the family has been on four to five hours sleep a night.
At the main center in Reading several weeks of practice for our Festival show took place. The show was a success with at least 800 people attending. One of our brothers William Mitchell composed two songs for the festival, "Too Many Rivers" which was the Reading Festival song, and also "A Wheel Turning Fire" depicting our Master's symbol. We made a record of these songs and also "Hananim" together with "A Splash of a Drop" written by Christopher Davies.
The publicity we have had is very good. We appeared six times in the main paper of Reading, plus pictures and on the Radio. Other engagements are in the offing and when they materialize we will let you know the results.
Another event of the month was the European Conference, which was highlighted by Mr. Kuboki, Mrs. Kuboki and Miss Yoshida. Our resolve to fight even harder, especially in our anticommunist work was inspired by the dynamic words of our brother Osami Kuboki. Thank you Father, we must not fail you.
Peter and Gertrud Koch led us all into deeper realization and the Austrian Family made everyone feel so at home, with their sacrificial service. It was the first time Dennis and I had visited Austria and it was such a joy for us.
Our Principle work goes on steadily in all centers and our anti-communist work also.
We opened a new center in London at Thornton Heath. This one we can finally say is being bought by the family and not rented. May we go ever forward to the day of victory.
Deepest Love, In Our True Parents Name,
Dennis and Doris and all the British Family