| | |
| --- | --- |
| | The Words of the Cooper Family |
Happy New Year
Simon Cooper
February 10, 2012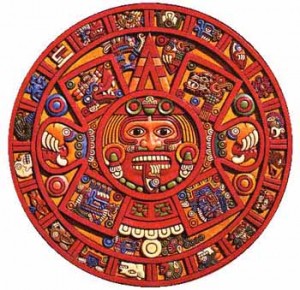 Dear Brothers and Sisters, Friends
Warmest greetings from Lancaster Gate!
I hope that the New Year – both solar and lunar – has begun well for you and your families. For those who believe in the Mayan Calendar, then 2012 is prophesied to become interesting around the end of December. However, our major Church holidays and events follow the schedule of the Lunar Calendar. I had the honor this year to attend the birthdays of True Parents, which, according to the Lunar Calendar, occur on the same day – 6th January – which this year fell on 29th January according to the Solar Calendar, but which was celebrated on 23rd January (You can be forgiven for feeling a little confused).
By participating in the events surrounding True Parents' birthdays, I once again came to a new appreciation of how much effort they are making to bring to a close the providence to which they have been called. At a midnight prayer on 23rd January I could feel how utterly tired True Father was, after making enormous efforts in preparing for the New Year, even doing an 8 city speaking tour around Korea within weeks of his 93rd birthday. At the same time, all of us participating could not fail to be moved by his powerful spirit as he and True Mother officiated at the various other events during that time.
Based on his prediction that 13th January 2013 (22nd February, by Solar Calendar), will be a turning point in the providence of God, he expressed his life and death determination to fulfill God's Will, in accordance with his promise made on a Korean hillside at the tender young age of 16. Using the analogy of a mother going through birth pangs, Father believes that our world is now experiencing this. Just as a mother feels like dying of pain during the birth process, all is forgotten as she embraces her new-born and looks happily towards the future.
As we look at world events, (bloodshed in the Middle East, economic crises etc.) it may seem that we are headed towards a dismal future. However, just as the darkest night proceeds the brightest morning, I believe we are experiencing the rebirth of this world into something much better and thus the many predictions about dramatic changes around the years 2012/13.
May the New Year bring you and your family much love and many blessings.