| | |
| --- | --- |
| | The Words of the Cooper Family |
New home for Scottish Unification Movement community
Simon Cooper
January 2, 2012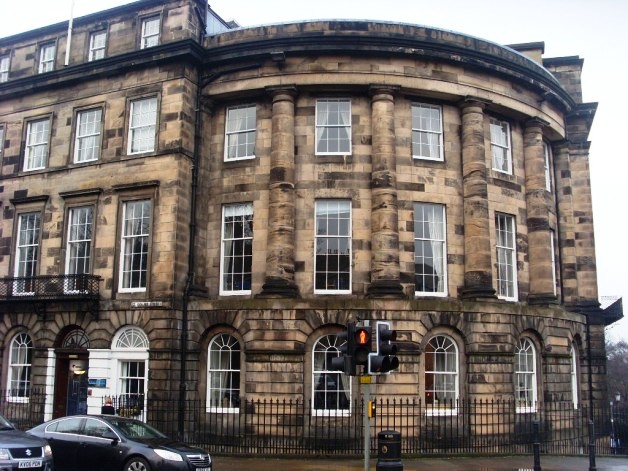 For over 5 years now, the Unification Movement in Scotland has been without a home. Ever since it gave up its base on Easter Road in Edinburgh, the community has been limited to weekly worship service, supplemented by special events promoting their belief in true family values and the need for a wider dialogue within society.
Finally, in January 2012, this will all change. The Unification Movement will take up residence in St. Colme Street in Edinburgh. "It's been 4 or 5 months now since we started really searching for somewhere to base our outreach and educational activities, and finally, together, it seems we've found a place." stated Robert Williamson, a lifelong supporter of the international movement, founded by the remarkable, yet unorthodox character, Sun Myung Moon.
With an office in the elegant Georgian bow-fronted building, which sits at the end of Edinburgh's Queen Street, the Scottish Unification Movement community hopes to build on the success of events by Universal Peace Federation, Women's Federation, Family Federation and Youth Federation in the previous year and create a thriving Peace Embassy to support the realization of a stable and prosperous global community.
News of the official opening will soon come.