| | |
| --- | --- |
| | The Words of the Cooper Family |
How Do You Tell A Story That Moves People?
Simon Cooper
November 1, 2010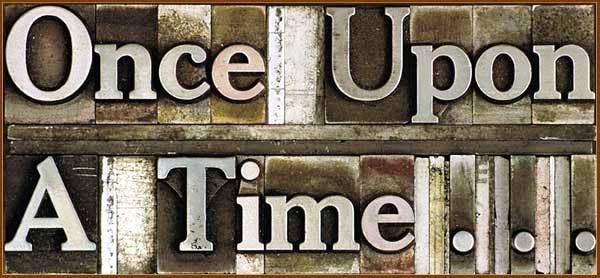 Communicating For Change -- develop your ability to convey the Principle -- all welcome
How do you tell a story, get your message across, and impact the people you want to communicate to? In particular I am hoping this will be helpful for students. Teaching and conveying God's word is obviously very much at the heart of our movements mission. This is more than a workshop; it's part of a process through which we get effective as a community at conveying what is most precious to us.
This short, residential workshop aims to progress your ability to communicate God's Word, in manageable steps.
We will look at two areas: teaching Principle content via PowerPoint, and preparing and delivering sermons.
Would you like to be able to communicate your beliefs effectively and succinctly, be able to introduce the Divine Principle to a group of people using PowerPoint, or have the confidence to prepare and deliver well a message that conveys God's Word?
David Hanna, William Haines and Simon Cooper will give a few short presentations on how they approach these areas. Most of the time will be given over to training, practicing and evaluating as a group.
Where? Livingstone House, Chislehurst
When? Friday 12th November, 7.00 pm -- Saturday 13th November (finishing after lunch)
How much? £25
To Register email, call/txt Simon