| | |
| --- | --- |
| | The Words of the Cooper Family |
Music Ministry Mission opportunity available
Simon Cooper
April 16, 2010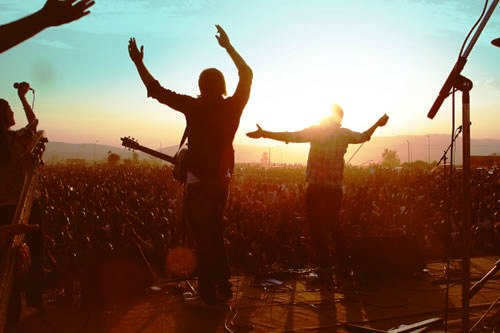 Purpose of Music Ministry
To create a foundation for our Lancaster Gate community church through music, and eventually spread it throughout the nation.
Music Ministry's general Mission / Goals:
To encourage and recruit more musicians to channel their musical skills into their life of faith, through worship.
Create a new songbook (Research contemporary popular music, and explore up to date ideas from other kinds of worship)
Build a team/committee who are inspired and committed to this area. (A reliable, talented band)
Be the 'music part' of developing a strategy to reach out to new people
Managing band and/or choir, preparing the music, preparing reflection music on Sundays.
Creating a music database for UK. (we should know who plays what, and what they can offer/or want to offer. Develop resources to support those people, in order to help them, and inspire them.)
Other projects could include: video promotion, album projects, music workshop, fundraising projects / organising projects to raise money, showcase talent.
Job Description:
You should have a passion for God, and worship.
You need to have a passion for music
Good knowledge of music theory / and knowledge of at least one musical instrument (Can be vocals)
You need to have good management / coordination skills
You should be motivated to develop our church community and outreach
You need to have an open mind for different opportunities, and should be able to work with all people (old, young, etc)
Salary negotiable. Full-time or Part-time. If you would not like to apply for the main post but are interested to be involved, please also get in touch.
Please contact: Simon Cooper (Lancaster Gate community pastor)