| | |
| --- | --- |
| | The Words of the Cooper Family |
If You Have The Sunday Night Blues: 'Through The Rain'
Simon Cooper
March 14, 2010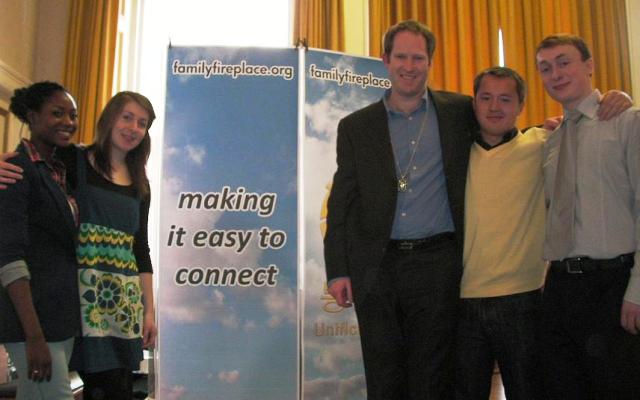 Feeling a bit like I need a day off, but tomorrow is Monday. You know when you just need something to lift you up and help you see the glass half full?
If you have had a long week and are not quite ready for the new one round the corner, then you could try listening to Marian Reynold's version of the Mariah Carey song, Through the Rain.
She sang this before the message at our Lancaster Gate church. It's always better when you are there rather than on a cheap camera, but I think this might just move you:
Also a big thank you to Kenta Barrett for making the back drop for our worship service, and to the music team for putting so much time in during the week to get things together. We had quite a few brothers and sisters join us online for worship which was inspiring. Thank you to Ajay and Réa for making that go fwd and develop.
We are still developing this so be patient with us, but here is the latest from our online worship. The sound doesn't kick in for the first 20/30 seconds, and just before the second song the computer died cuz it wasn't plugged in, so…, there is an awkward 2 minutes of dead time, while we got the lyrics back up on the screen. But the beauty of the live recording is that you can just click on the time line and go fwd a few minutes when it's not gripping you.
The message was a bit long in my opinion, and my main take away is: reduce my notes by 70%, be more concise, and hopefully allow the important points to have more impact.
Main theme: you can only effectively come to God on His terms, because He designed you. And two qualities that make all the difference are when we are willing to trust and be humble: Genesis Ch. 12 and 15 (Abraham believed the Lord), and Matthew Ch. 18 (unless you change and become like little children). Incredibly challenging but so true.