| | |
| --- | --- |
| | The Words of the Cooper Family |
I Love My Job The Most Because…
Simon Cooper
March 8, 2010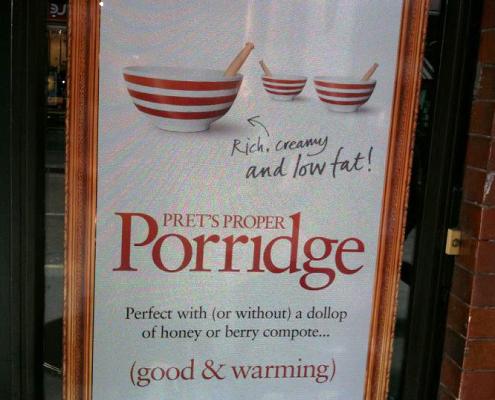 I get to work with the coolest, most sincere, clever, generous, committed, honest, sometimes organized, insightful, humble, passionate, deep, beautiful, hard working, loving, spiritual, skilful people IN THE WORLD. And sometimes when my head is screwed on properly and my heart is hooked up I even get to work with God too. And I just want to say: thank you God for blessing and trusting me in this way and letting me work with and learn from all these amazing people. And I know that saying this here is not going to jinx me, cuz you are a generous, patient and loving God who only wishes the best for us.
After seeing how so many people, both staff and volunteers put things into place for our Sunday Worship, I just felt the power that people who share a common vision have. And then through talking to a few different people on the phone this morning and going with one of our HQ staff for breakfast at Pret for a coffee, Proper Pret porridge (that's a tongue twister…), a work review and an appraisal, I tasted what we can do, when we share our passion, and see each other's potential.
Actually I want to say thank you to Colin Turfus who as one of our new trustees was sharing about how in his work he conducts work appraisals, and how unless you schedule them in they don't happen… and gave me the feeling I should really start doing that more often. I guess this is what it feels like when based on faith we have the right give and take dynamic in our lives; it's just a divine principle.